Programme to end the criminalisation of children in residential care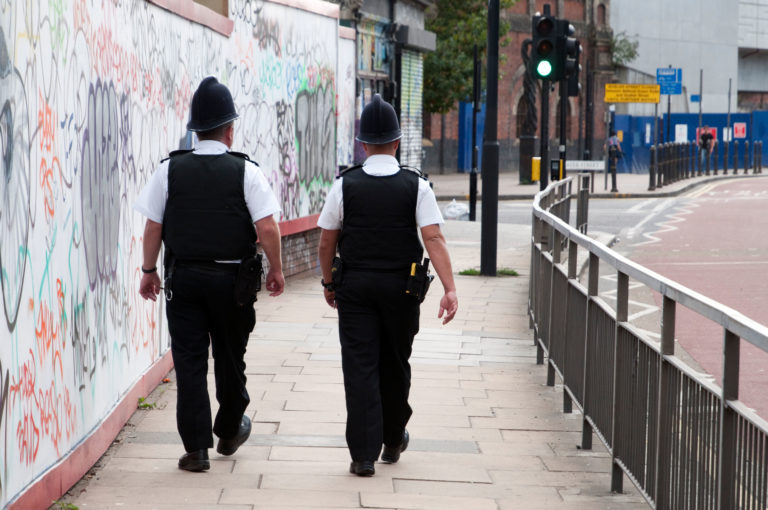 The Howard League is undertaking a two-year programme of work to end the criminalisation of children living in residential care. The work is supported by an advisory board, chaired by the Rt Hon Michael Gove MP.
Exploring best practice within the police service and the residential care sector, it builds on the charity's work to keep as many boys and girls as possible out of the criminal justice system.
The project follows research, published by the Howard League in March 2016, which found that children living in children's homes were being criminalised at higher rates than other boys and girls, including those in other types of care.
Children aged 13 to 15 living in children's homes were found to be almost six times as likely to be criminalised as looked after children of the same age in other placements – and almost 20 times more likely to be criminalised than non-looked after children.
The research also highlighted a potential systemic problem that led residential care staff to resort to the police, often over minor incidents that would never come to officers' attention if they happened in family homes.
Advisory board
John Drew
Natasha Finlayson
Professor Barry Goldson
Rt Hon Michael Gove MP (Chair)
Kate Green MP
Professor Kathryn Hollingsworth
Dr Natalie-Jane MacDonald
Alice Miles
Cllr Roy Perry
Olivia Pinkney
Lucy Scott-Moncrieff
Dale Simon
Baroness Lola Young
The first meeting of the advisory board took place on 18 January 2017. Members were provided with an overview paper for the programme of work, exploring 'what we know, what we don't know and what are the barriers to knowing'.
Call for written evidence
The Howard League held a call for written evidence, which closed on 27 January 2017. We are still keen to hear from organisations and individuals who work and are in contact with children in residential care. Information can be sent to jenny.chambers@howardleague.org.
Join us

Add your voice to our movement for change. Every voice counts and we hope that you will add yours.

Join us today

Support our work

Everything we do is focused on achieving less crime, safer communities, fewer people in prison. We need you to act now for penal reform.

Ways to support