Events · Howard League events
More than a roof overhead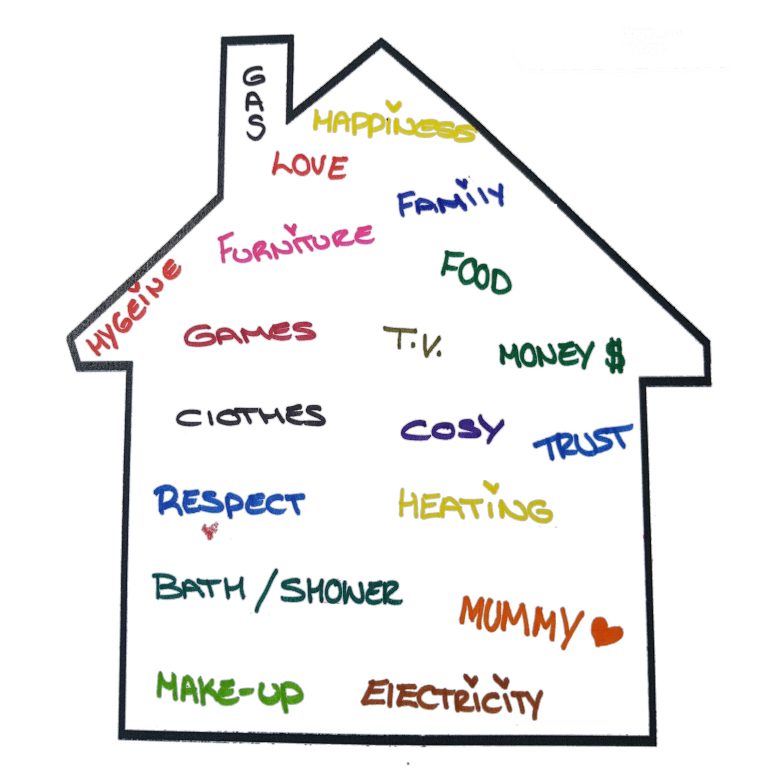 Date: 16 May 2018

Location: Doughty Street Chambers, 54 Doughty St, London WC1N 2LS
Tickets
Book your place : Free (donations welcome)
Book now
More than a roof overhead: Launch of a Howard League report on what home means for children and a community care network to support young people
A Howard League lawyers' network event
Wednesday 16 May 2018, 6pm–7.30pm
Doughty Street Chambers, 54 Doughty St,
London WC1N 2LS
Panel:
Caoilfhionn Gallagher QC, Doughty Street Chambers (Chair)
Ella Dhillon, Care Leaver
Dr Laura Janes, Howard League for Penal Reform
Oliver Studdert, Simpson Millar LLP solicitors
Carolyne Willow, Article 39
The event will launch a Howard League report on what home means to children in prison/trouble and a community care network for children and young people (CCCYP).
The report
Around one fifth of all calls about children under 18 to the Howard League legal advice line in 2017 raised concerns about resettlement issues: children faced inadequate or no plans in place for release despite the clear legal duties on local authorities confirmed by a string of legal cases such as M v Hammersmith and G v Southwark.
The Howard League worked with around 100 young people in custody and at risk of criminalisation to find out their views of what home means to them. They told us it means: love, happiness, caring, safety, food and drink, warmth and comfort. In short, for children and young people in custody, 'home' means much more than just a roof over their head. Often vulnerable and coming from challenging backgrounds, it is essential that more care is taken to understand and meet their needs.
Too often professionals are desperately scrapping around to find shelter for young people and failing to ensure they get a home where they feel safe. This report aims to vividly convey what children want to help drive professionals' resettlement work so that it is effective and better meets the needs of children.
The Community Care Network for Children and Young People (CCCYP)
This event will also launch a new network of lawyers and professionals dedicated to supporting the community care rights of children and young people. Given the high level of demand for community care services and the desperate need of so many of the children and young people, we propose the formation of a network of lawyers dedicated to representing children and young people to ensure their community needs are met. This network will facilitate:
Sharing knowledge and outcomes
Referrals
Training including guest speakers and related areas
Response to consultations and campaigning to improve young people's community care rights
Raising awareness of community care law, legal aid issues and current trends and
Offering mutual support.
Places are free but limited.
Howard League Lawyers' network 
Our lawyers' network provides a forum for professionals to discuss key legal penal reform issues. The group meets regularly to discuss and debate legal issues arising from our legal and policy work. It is open to members of the legal profession and others who have an interest in penal reform.
Join us

Add your voice to our movement for change. Every voice counts and we hope that you will add yours.

Join us today

Support our work

Everything we do is focused on achieving less crime, safer communities, fewer people in prison. We need you to act now for penal reform.

Ways to support