The 3 Rs of Prison Reform: Recall to Prison
Slowing down and stopping the revolving door to custody.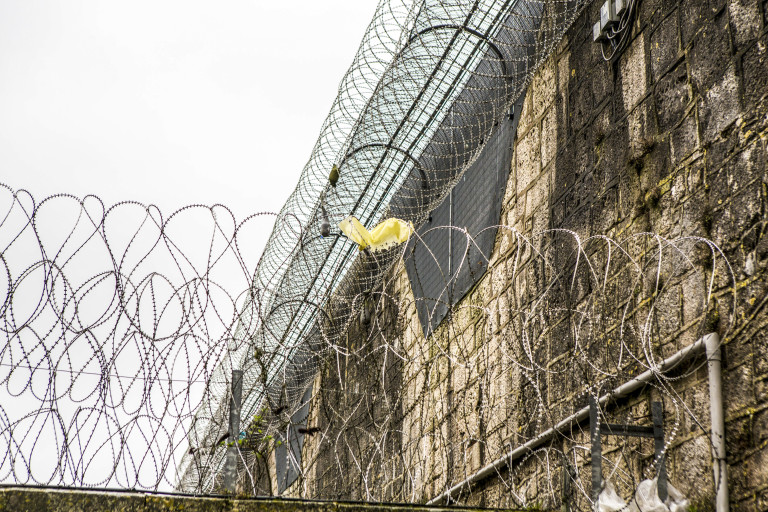 The increased use of recall to custody is one of the main drivers of our ever-growing prison population and overcrowding problem.
When people are released from prison they are usually done so 'on licence' meaning that they will be supervised by the National Probation Service or a privately-run Community Rehabilitation Company and must comply with a particular set of conditions. If they do not comply or 'breach' these conditions they can be recalled back to prison to serve more time in custody.
In the last 20 years the number of people in prison due to recall has increased by 4,300 per cent. That is not a typo. In June 1995, on any given day, about 150 people were in prison because they had been recalled. By June 2016 this number had grown to 6,600. In the 12 months to the end of September 2016, 22,094 people were recalled to prison.
The number of people recalled to prison has been growing for two decades, but changes in recent years have caused the rate to accelerate. People released from short sentences were made eligible for recall for the first time in a move to enable the privatisation of the probation service.
Most recalls to prison are for technical breaches of licence conditions, not the commission of new crimes. In the 12 months ending September 2016 7,798 people were recalled back to prison for 'failing to keep in touch' and a further 5,228 were sent back for 'failing to reside' at a particular address.
Many countries do not use recall at all, and very few use recall to the extent that we do in England and Wales.
Sending someone back to prison for a technical breach of their licence conditions is unjustified. Breaches should be dealt with in the community. If someone commits a further offence while on licence, it should be investigated and prosecuted like any other.
An easy first step would be to stop making people who have been released after a short sentence eligible for recall. This would take us back to how things were before 2015 and would reduce the number of recalls to prison by more than 7,500 a year.
Join us

Add your voice to our movement for change. Every voice counts and we hope that you will add yours.

Join us today

Support our work

Everything we do is focused on achieving less crime, safer communities, fewer people in prison. We need you to act now for penal reform.

Ways to support