The 3 Rs of Prison Reform: Release from Prison
People are spending more time in prison than is necessary. This is expensive, counterproductive and, in some cases, unjust.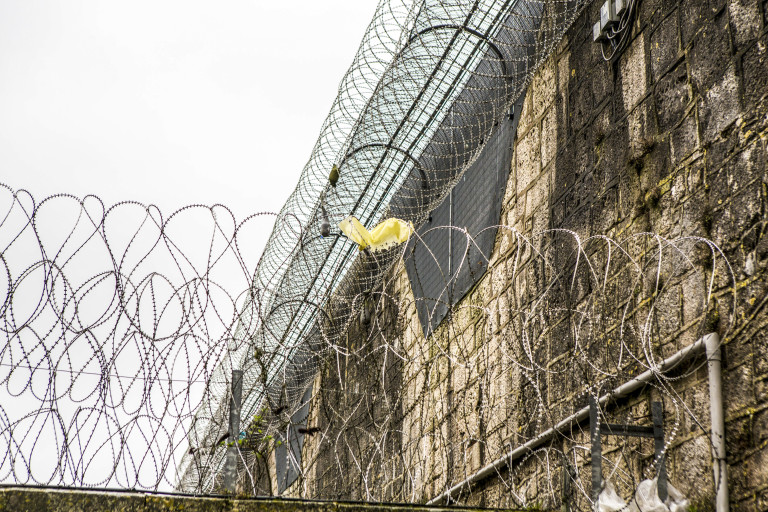 Prisoners need more opportunities to earn their return to the community through temporary release and parole.
Temporary releases (known as ROTL) have been a tremendous success.
They prepare prisoners for release by allowing them to leave prison (subject to risk assessment) during the day either to work, volunteer or maintain vital relationships with family and friends.
They also allow prisoners to demonstrate that they are ready for release and do not pose a risk to the public.
When the Parole Board has to decide if someone should be released, one of its key considerations is whether the person has completed temporary releases.
99.9 per cent of temporary releases are successful.
Only in 0.1 per cent of cases do people not come back to prison in time. On many of these occasions people are late, and return on the same day. It is very rare for crimes to be committed by people on temporary release.
The number of prisoners eligible for temporary release was restricted in 2013 by the then Justice Secretary, Chris Grayling. Since then the use of temporary release has fallen by a third. This means that prisoners cannot demonstrate that they are ready to be released, and it leads to longer sentences.
More prisoners should be eligible for temporary release, and it should be used more often. It is our best tool in achieving safe and timely return to the community.
Earning release through parole is crucial for many prisoners yet the Parole Board does not have enough resources and as a result has a long backlog of cases.
When prisoners eventually come before the Parole Board they are asked to do the impossible: to prove a negative.
This means that people are spending months or years longer in prison because of administrative delay. This is unacceptable and exacerbates the overcrowding problem.
When prisoners eventually come before the Parole Board they are asked to do the impossible: to prove a negative. Prisoners have to prove that they do not pose an unmanageable risk to the public.
This has been particularly hard for prisoners on indeterminate sentences for public protection, who struggle to access courses that might help them because the waiting list for places is so long.
The Parole Board ought to be resourced adequately. This will save money as prisoners ready for release will not face months of delay.
The Ministry of Justice should also adopt a recommendation made by the Chair of the Parole Board, Professor Nick Hardwick, that the test for release should change. This would involve the Prison Service having to demonstrate that a person still presents a risk, rather than a prisoner demonstrating that they do not.
Join us

Add your voice to our movement for change. Every voice counts and we hope that you will add yours.

Join us today

Support our work

Everything we do is focused on achieving less crime, safer communities, fewer people in prison. We need you to act now for penal reform.

Ways to support