Prison watch
This page provides helpful information about the number of people in prison in England and Wales. Figures for the prison population as a whole are published each week by the Ministry of Justice. Data for individual prisons are provided monthly.
81,051
prisoners in England and Wales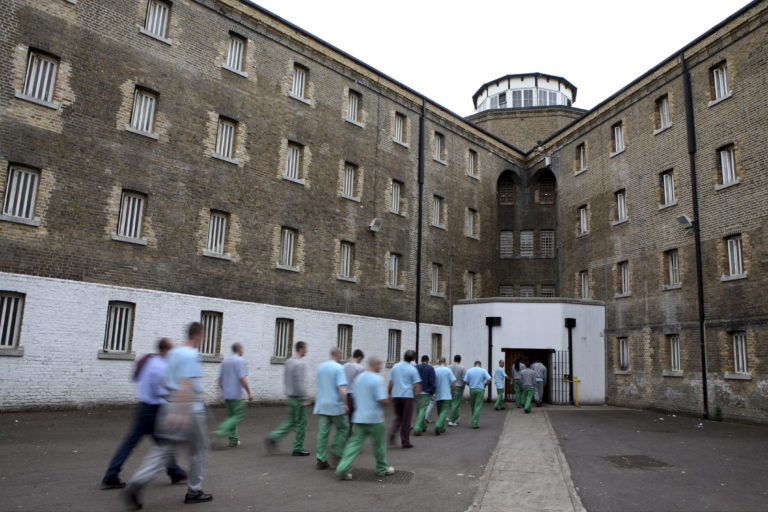 Overcrowding
When someone is in trouble with the law, we should do all that we can to guide them away from crime. This is harder to achieve in prison, especially when jails are overcrowded. According to the Ministry of Justice's own figures, known as certified normal accommodation (CNA), prisons in England and Wales should be holding no more than 77,881 people – the current prison population exceeds that level by 3,170. Sensible steps to reduce the number of people in prison would save lives, protect staff and prevent crime.
Find out how many people are held in your nearest prison →
Join us

Add your voice to our movement for change. Every voice counts and we hope that you will add yours.

Join us today

Support our work

Everything we do is focused on achieving less crime, safer communities, fewer people in prison. We need you to act now for penal reform.

Ways to support