Professor Pamela Taylor
Trustee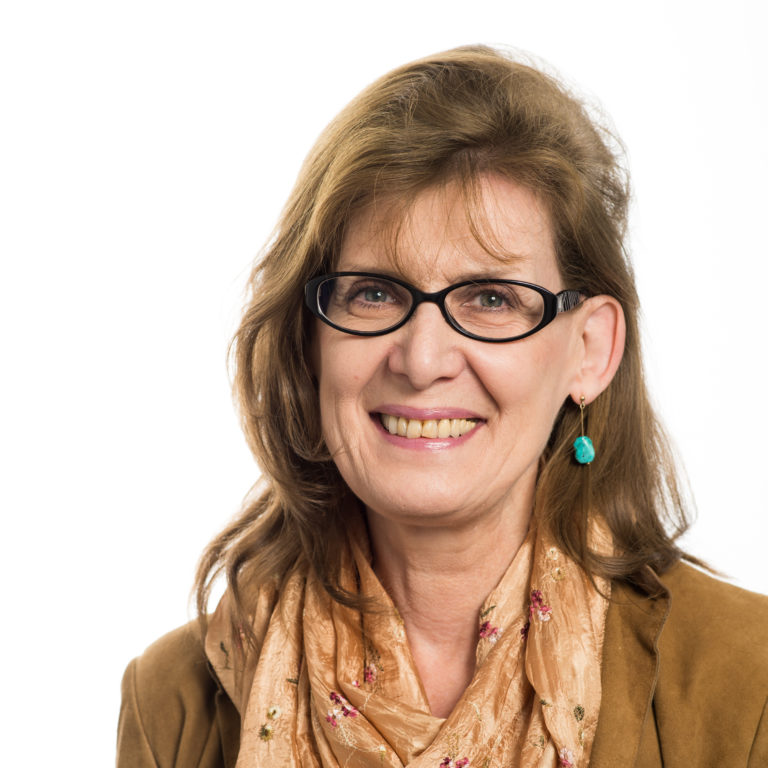 Pamela J Taylor is Professor of Forensic Psychiatry at the Wales College of Medicine.
She has previously held a range of clinical and managerial roles in health and related services, including Director of Medical Services for the Special Hospitals' Service Authority (1990-1995), Member of the Executive Board of the Inner London Probation Service (1992-2002), and lead consultant psychiatrist for a high security hospital personality disorder unit for young men (1995-2004).
She has published widely, mainly on the relationship between psychosis and violence and long-term outcome for patients.
Join the Howard League

We are the world's oldest prison charity, bringing people together to advocate for change.

Join us and make your voice heard

Support our work

We safeguard our independence and do not accept any funding from government.

Make a donation