The 3 Rs of Prison Reform: Rules in Prison
How the rules that operate in prisons are contributing to the crisis behind bars.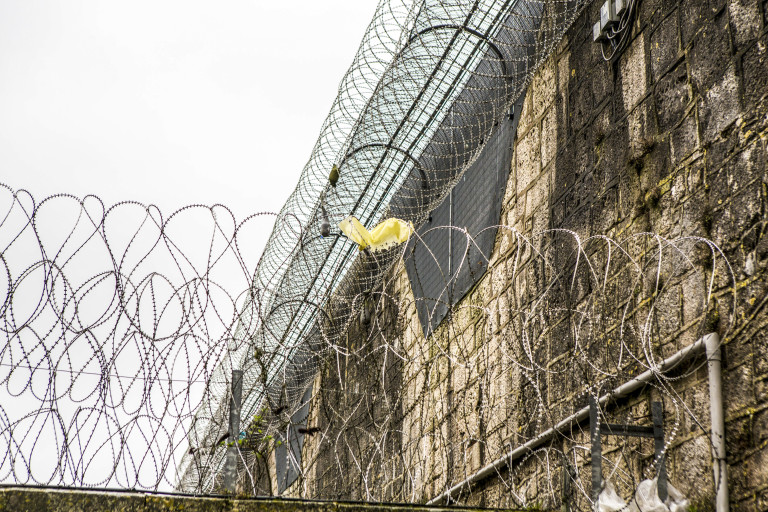 As prison conditions have deteriorated due to overcrowding and lack of staff, prisons have resorted to the use of draconian punishments in a desperate and counter-productive attempt to maintain control.
Between 2010 and 2015, over a million additional days of imprisonment have been imposed for the breaking of prison rules, which is equal to nearly 3,000 years. The vast majority of these infringements – some 84 per cent – do not involve violent behaviour.
Instead of solving the problems in prison, these punishments feed a vicious cycle, increasing the pressure on the prison population and worsening overcrowding, which in turn further enforces the conditions for drug abuse and violence.
At the same time, prisons have made rules to incentivise prisoners' behaviour more punitive, which is also contributing to the poisonous atmosphere behind bars.
The government has acknowledged there are problems in the system but warm words are not enough. Action could include making the imposition of additional days an indicator of a poorly performing prison, suspending the imposition of additional days conditional on good behaviour or removing the option of additional days entirely. The rules around incentives and earned privileges must also be revised in a positive direction as the government has now promised.
For more information on additional days, read A Million Days: The world of prison discipline. Our briefing on Preventing Prison Suicide discusses the need to reform the rules around incentives and earned privileges.
Join us

Add your voice to our movement for change. Every voice counts and we hope that you will add yours.

Join us today

Support our work

Everything we do is focused on achieving less crime, safer communities, fewer people in prison. We need you to act now for penal reform.

Ways to support