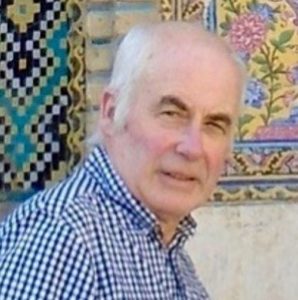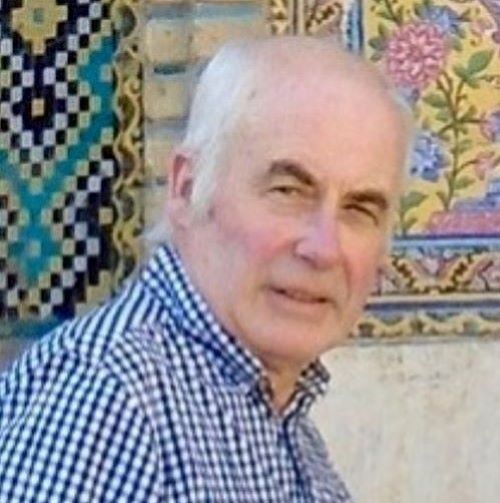 Adrian Briggs is an Official Prison Visitor and treasurer of his local Amnesty International group.
He was London Family Future's advisor on adoption and fostering and a social work programme tutor for the Open University.
He served as a trustee for Adoption UK and was its Chair for a year.
He was a primary and secondary teacher, and in his following long social work career, a frontline worker, team manager, quality assurance officer and a county adoption advisor.
Join the Howard League

We are the world's oldest prison charity, bringing people together to advocate for change.

Join us and make your voice heard

Support our work

We safeguard our independence and do not accept any funding from government.

Make a donation