Our approach
Less crime, safer communities and fewer people in prison.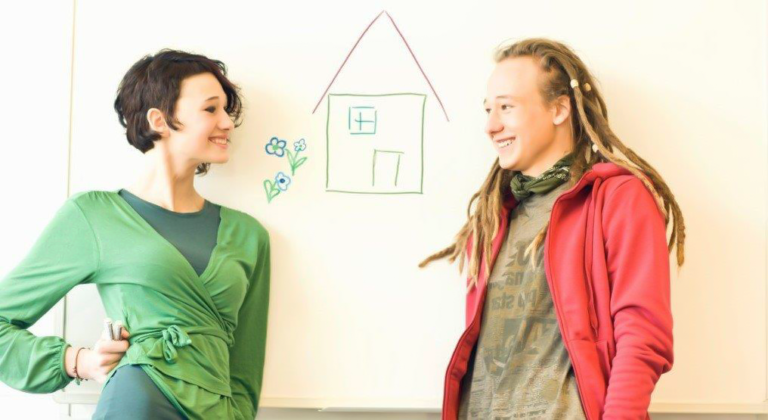 Everyone wants the world to be a safer place
Everyone wants there to be less crime. Everyone wants to live in a community where children grow and succeed.
The Howard League pursues these goals by working to change a system that holds the country back. Through research, campaigning and legal work, we find and promote solutions that help people to unlock their potential and prevent them becoming victims of crime.
If the prison system grows, so do the problems that we all have to solve – more violence, more despair, more crime. Vital resources are squandered, when they could be invested in housing, education, jobs or hospitals instead.
It is time for a different approach
Our legal service is a lifeline for children and young adults in prison, but much of the work that we do is focused on keeping people out of the system in the first place. From working with police to reduce arrests of children to championing community projects that cut crime and turn lives around, our resources are committed to doing what works.
It means never giving up on people. It means pushing for change that solves problems instead of creating new ones. It means looking beyond the criminal justice system for answers. It means harnessing the nation's power to build a brighter future.
It means working for less crime, safer communities and fewer people in prison.
Join us

Add your voice to our movement for change. Every voice counts and we hope that you will add yours.

Join us today

Support our work

Everything we do is focused on achieving less crime, safer communities, fewer people in prison. We need you to act now for penal reform.

Ways to support