Our work
Far-reaching and wide-ranging, the Howard League's work is aimed at reducing crime and making communities safer, with fewer people in prison. Find out more about some of our current programmes.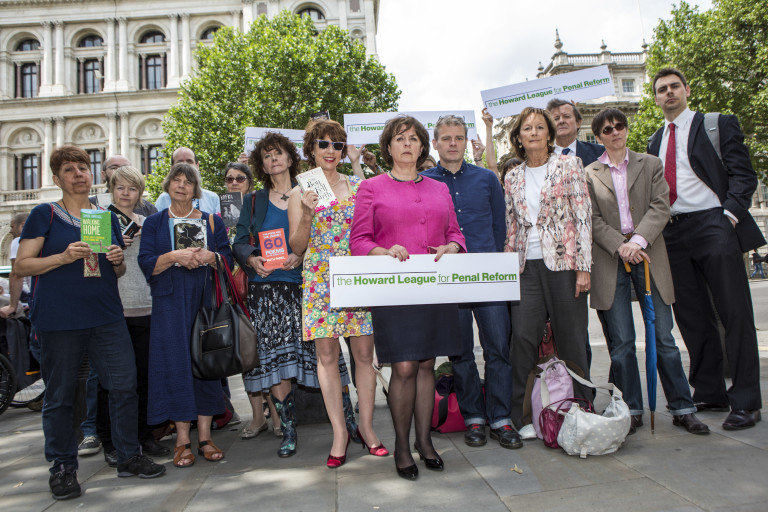 We are trying to help keep as many people safe as possible during the COVID-19 pandemic. We have been in frequent dialogue with the government over its response to the virus in prisons and we have encouraged courts and prosecutors to subject all decisions to anxious scrutiny. We have given lawyers practical guidance on how to keep unsentenced children out of prison and we have made leaflets for children in custody to reassure them that their rights have not disappeared.

If we must have prisons, they should meet the very highest standards of justice. This programme explores and advocates fresh approaches, to remove the everyday and structural unfairness that is built into prison regimes and compounded by overuse, overcrowding and violence. We are investigating how moving away from punishment could reduce conflict, improve safety, and better prepare people for release.
Commission on Crime and Problem Gambling
Concern about harmful gambling activity has been growing for some time, but our Commission is the first to focus specifically on the relationship between problem gambling and crime. The Commission seeks to establish what the links are; what impact they have on communities and wider society; and what steps could be taken to reduce crime and make people safer.
Read more →
We run a free, confidential legal service that can be accessed through our helpline. Our lawyers identify the problems and injustice faced by children and young adults in trouble with the law. Not only do we work to find legal solutions for the young people who contact us; we also work for wider policy changes that prevent the problems reoccurring for others.

The proportion of children in prison from Black and minority ethnic backgrounds has never been higher. We are working to produce a practical guide to support lawyers to change their practice and tackle discrimination against Black people in the criminal justice system.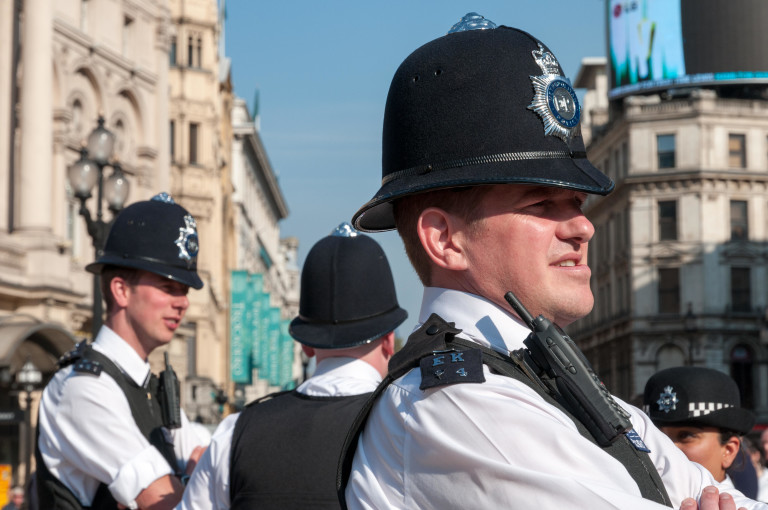 Programme to reduce child arrests
Every child wants and deserves the chance to grow and fulfil their potential, without being held back by a criminal record. Thanks to our positive work with police forces across England and Wales, arrests of children have fallen by more than 70 per cent, preventing tens of thousands of boys and girls from becoming entangled in the criminal justice system.
Read more →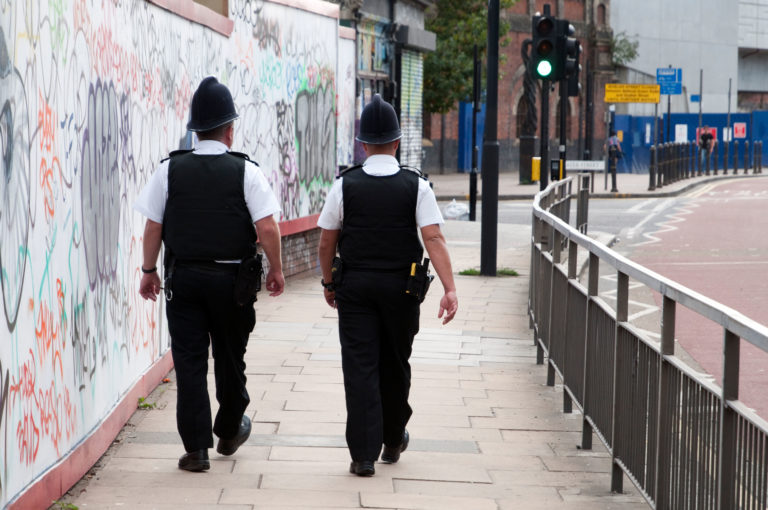 Ending the criminalisation of children in residential care
Most children in residential care have experienced a range of problems early in life, from acute family stress to abuse and neglect. They need nurture and support, not repeated contact with the police, but children living in children's homes are more likely to be criminalised than others, including those in other types of care placement. We are working with police, local authorities and children's homes to change this and give children a brighter future.
Read more →
We have a long history of working alongside academics and researchers to develop new ideas and understanding of the penal system. Our international peer-reviewed journal, The Howard Journal of Crime and Justice, is committed to publishing high-quality theory, research and debate on all aspects of the relationship between crime and justice across the globe.

Our Centre of Excellence advises the government and the private sector on how to implement real work for people in prison. We share what we learned from setting up a graphic design studio in Coldingley prison – the first such social enterprise to operate in a UK prison. We recruited and trained people in prison to work in the studio, and they received a real wage and paid tax and national insurance.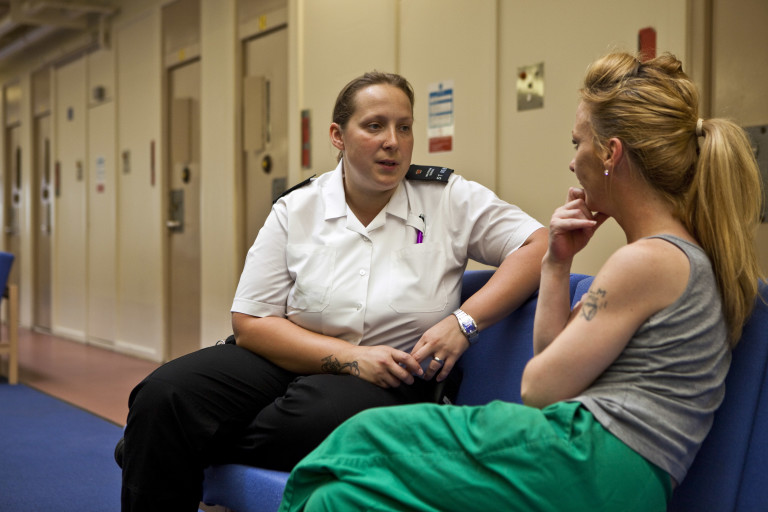 All Party Parliamentary Group on Women in the Penal System
We give administrative assistance to the All Party Parliamentary Group (APPG) on Women in the Penal System. The APPG brings parliamentarians together to consider the issues affecting women in trouble with the law and how the system could be changed for the better. It pushes for the full implementation of recommendations made in the Corston Report, which called for a radically different approach to help women affected by crime.
Read more →
The vast majority of women who come into contact with the police need a safe space and support – not a spell in a cell – but tens of thousands of arrests are made unnecessarily each year. We are encouraging police to use their discretion and promoting good practice that prevents women from being drawn into the criminal justice system.

Most women in trouble with the law need help to overcome a constellation of problems in their lives. A prison is the last place they should be. This programme explores the challenges that magistrates and judges encounter in sentencing women, with the aim of reducing the imposition of short prison sentences. We are also working for major changes to the way courts make decisions about remanding women to prison.
Community Awards
Our annual Community Awards celebrate the work done by organisations up and down the country to keep people out of the criminal justice system. The awards give national recognition to innovative and imaginative projects that help turn lives around and make communities safer.
Read more →
Join us

Add your voice to our movement for change. Every voice counts and we hope that you will add yours.

Join us today

Support our work

Everything we do is focused on achieving less crime, safer communities, fewer people in prison. We need you to act now for penal reform.

Ways to support