Our journey
We have been helping to change people's lives for the better for more than 150 years.
Everything we do at the Howard League is aimed at reducing crime and making communities safer, with fewer people in prison.
We want to take the country forward and, as the world's oldest penal reform organisation, we play an important role. Through our research, advocacy and legal work, and thanks to support from our growing membership, we have been helping to change people's lives for the better for more than 150 years.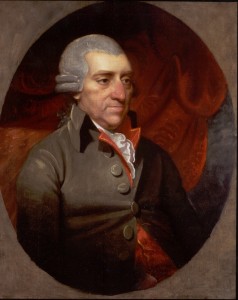 Founded as the Howard Association in 1866 by admirers of the 18th-century penal reformer John Howard, we began with the aim of "promotion of the most efficient means of penal treatment and crime prevention" and to advocate "a reformatory and radically preventive treatment of offenders". In 1921, the Howard Association merged with the Penal Reform League and the charity moved forward with a new name, The Howard League for Penal Reform.
Our early years were characterised by innovation at home and influence abroad. We were involved in the creation of the probation service and the Magistrates' Association, and we monitored important developments in other jurisdictions, just as John Howard had two centuries earlier.
In 1947 we became one of the first non-governmental organisations to be granted consultative status with the United Nations, in acknowledgement of our longstanding expert work with its predecessor organisation, the League of Nations. We have worked with UN committees ever since, providing research and promoting good practice. This work is complemented by an international peer-reviewed journal, The Howard Journal of Crime and Justice, which is committed to publishing high-quality theory, research and debate on all aspects of the relationship between crime and justice across the globe.
We have fought many successful and influential campaigns. In 1948 we incorporated the National Association for the Abolition of Capital Punishment; the death penalty was abolished in Great Britain in 1965.
Our work led to the establishment of the fund to compensate victims of crime. We launched a graphic design studio in Coldingley prison – the first such social enterprise to be run in a UK prison – which enabled prisoners to develop skills, receive a real wage, and pay tax and national insurance. Our participation programme, U R Boss, empowered children with experience of the criminal justice system to campaign to change it.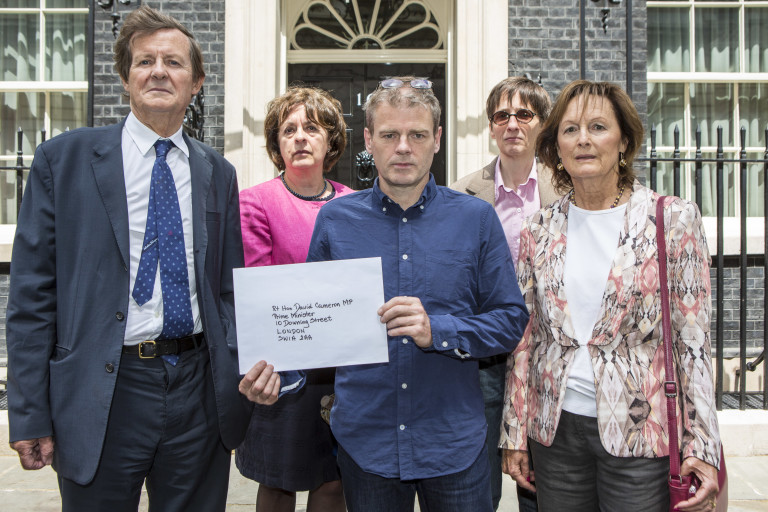 Our high-profile Books For Prisoners campaign overturned restrictions on sending books to people in prison. Our pressure secured the suspension of the unfair, unrealistic and unjust criminal courts charge. Our determination brought an end to the routine strip-searching of children in custody.
We have led major inquiries. The Commission on English Prisons Today probed the purpose and limits of a penal system and provided a road-map for long-term and fundamental reform. Our Inquiry into Former Armed Service Personnel in Prison considered how support could be improved for people coming out of the armed services in order to prevent crime and their ending up in custody. The Commission on Sex in Prison sought to understand the nature and scale of sex in prisons, investigated the key issues and problems, and recommended ways to make prisons safer.
Through our legal work, we have transformed law, policy and practice for children and young adults caught up in the system. This work began with a landmark case in 2002, which changed the law to ensure that the protections of the Children Act 1989 apply to children in custody. Our legal challenges have enhanced fairness for young people in prison and increased access to justice.
Over the course of a decade, we have given hundreds of thousands of children a brighter future by working with police to reduce child arrests by more than 70 per cent. Contact with the police is a route into crime for children, so this success has both reduced crime and prevented children from suffering the trauma and life damage of being arrested.
We have come a long way since 1866, but there is still so much more to do. Take a look at some of our current programmes and join us on our journey as we keep working for less crime, safer communities and fewer people in prison.
Join us

Add your voice to our movement for change. Every voice counts and we hope that you will add yours.

Join us today

Support our work

Everything we do is focused on achieving less crime, safer communities, fewer people in prison. We need you to act now for penal reform.

Ways to support