Crime, Justice and the Human Condition: Beyond the cris(es) – reframing and reimagining justice
13–14 September 2022, Keble College, University of Oxford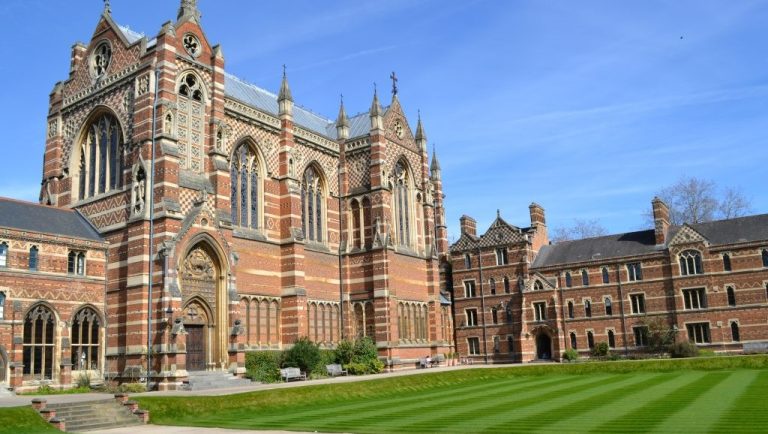 Abstract guidelines and submission
Please note- the call for papers has now closed (Monday 4 July) and we are no longer accepting submissions.
Traditional conference papers will normally be presented in panel sessions with
3 or 4 papers presented in slots of 20 or 15 minutes, followed by 20/30 minutes discussion. In addition to accepting abstract proposals for individual presentations in a panel format, we are interested in proposals using alternative modes of delivery including:
Themed/whole panel discussions (similar to the traditional mode of delivery, but a proposal for an entire panel as opposed to an individual paper)
Roundtables (proposals to set out the roundtable theme and participants)
Posters and creative media
Lightning talks
Proposals should be titled clearly and be a maximum of 250 words. Proposals should be submitted in English and include:
A title
4-5 key words
An indication of your preferred method of delivery
The name and email address of all presenters indicating the person for primary correspondence
We are planning for this to be an in-person event however we are mindful that this may not suit everyone. We are developing plans for online participation and will announce further details shortly. Please also indicate whether you intend to participate in person or online.
You should submit abstracts in a Word document attached via email to helen.churcher@howardleague.org.
The deadline for submission has been extended to Monday 4 July 2022.
Join the Howard League

We are the world's oldest prison charity, bringing people together to advocate for change.

Join us and make your voice heard

Support our work

We safeguard our independence and do not accept any funding from government.

Make a donation