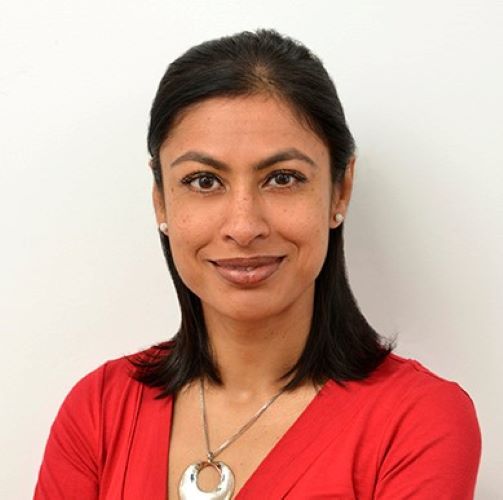 Dr Zubaida Haque is the former Interim Director of the Runnymede Trust and a member of Independent SAGE (Scientific Advisory Group for Emergencies).
Zubaida has a strong research and policy background in ethnicity and inequality within education, employment, housing, health, poverty, and criminal justice areas. She has also written and spoken widely on race, policing and crime, citizenship and deportations, ethnic minority voting and health inequality issues.
Zubaida has worked for several government departments, think tanks and universities and has participated in national Commissions, including two government-commissioned reviews on race and youth disturbances in Britain.
Zubaida is a currently a member of Independent SAGE, which shares independent and transparent advice about how to navigate Covid-19 with the public and HM Government, a Commissioner on the (Lewis) Hamilton Commission and a fellow of the RSA.
Join the Howard League

We are the world's oldest prison charity, bringing people together to advocate for change.

Join us and make your voice heard

Support our work

We safeguard our independence and do not accept any funding from government.

Make a donation