Euginia Lolomari
Director of Finance and Operations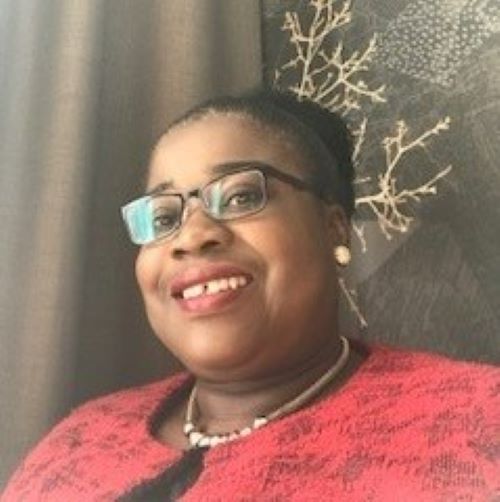 Euginia is an experienced finance director with detailed knowledge of operating within the charity sectors. She leads on finance, resources, membership, and personnel issues.
She has managed the development of several projects at the Howard League, including 'Citizenship and Crime' and 'Barbed'.
Euginia holds a master's degree in public administration and politics and a certificate in charity accounting.
She is active in her local church and local community.
Join the Howard League

We are the world's oldest prison charity, bringing people together to advocate for change.

Join us and make your voice heard

Support our work

We safeguard our independence and do not accept any funding from government.

Make a donation