Events · Howard League events
Sentencing young adults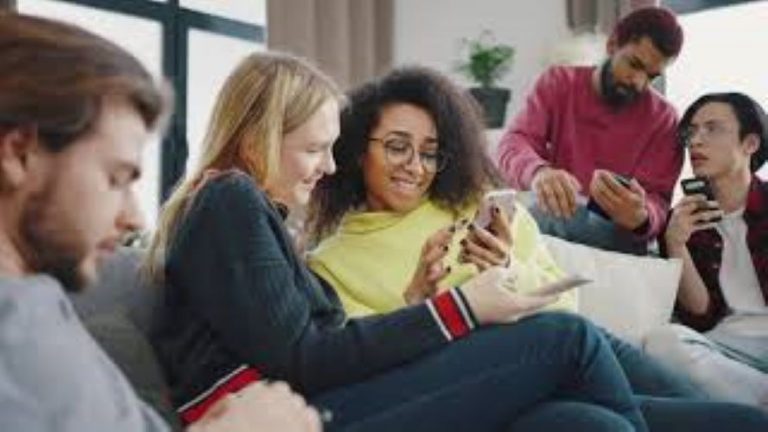 Date: 13 Oct 2021

Location: Online
Howard League law and practice seminar launching four short films
Wednesday, 13 October 2021
4.30–5.30pm, online
Booking for this event is now closed.
The Howard League and the Transition to Adulthood (T2A) Alliance are delighted to be launching four films to embed the growing consensus that young adults require a distinct approach within the criminal justice system.
The films feature Sir Bob Neill MP, Chair of the Justice Committee; Her Honour Judge Rosa Dean; Dr Enys Delmage, consultant psychiatrist;  Garry Green, barrister; Julie Greenhalgh, probation officer and Paul, a young person with whom the Howard League has worked for many years.
The films provide practitioners, lawyers and sentencers with authoritative information on the distinct needs and characteristics of young adults in the criminal justice system.
This joint Howard League and T2A event will launch the films by showing clips along with an expert panel discussion. The discussion will explore how the information in the films can help practitioners to recognise and meet young adults' needs.
Speakers will include:
Dr Laura Janes, Legal Director, Howard League for Penal Reform (Chair)
Fuschia Allen, Head of Practice Development (Courts) at Her Majesty's Prison and Probation Service;
HHJ Rosa Dean, resident judge at Harrow Crown Court and member of the Sentencing Council;
Garry Green, Barrister, Doughty Street Chambers; and
District Judge (Magistrates' Court) Karen Hammond, Judicial College DJMC Course Director Youth Court Training
The event will be invaluable for all professionals who work with or on subjects relating to young adults, including court probation officers, judges, magistrates, lawyers and policymakers.
Join the Howard League

We are the world's oldest prison charity, bringing people together to advocate for change.

Join us and make your voice heard

Support our work

We safeguard our independence and do not accept any funding from government.

Make a donation