Events · Howard League events
The Howard League for Penal Reform's 150th birthday party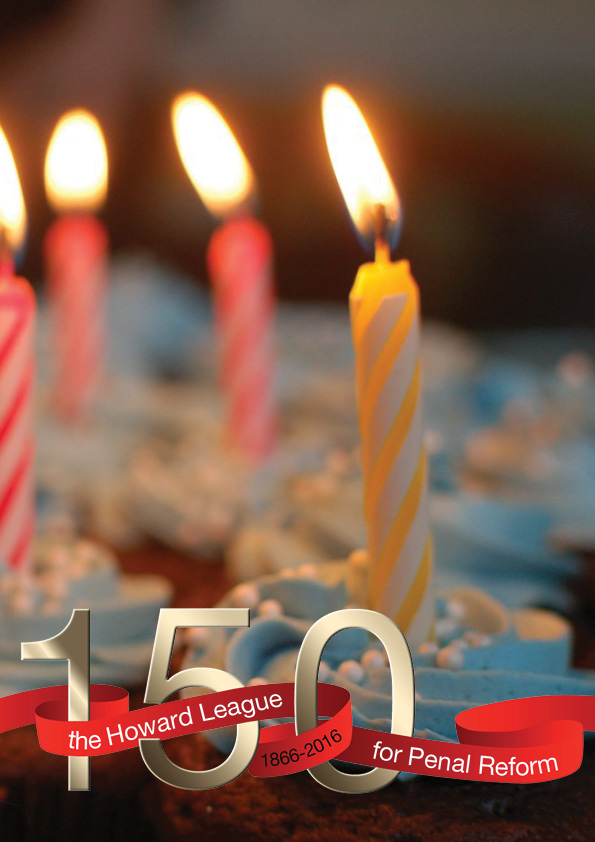 Date: 30 Nov 2016

Location: The King's Fund
An event to raise funds and celebrate Howard League's 150 years.
Wednesday 30 November 2016
5pm–7pm
King's Fund, 11–13 Cavendish Square, London W1
The Howard League for Penal Reform is 150 years old this year and so we are holding a 150th birthday party.
This is an event to raise funds for the next 150 years of the Howard League.
Join the Howard League

We are the world's oldest prison charity, bringing people together to advocate for change.

Join us and make your voice heard

Support our work

We safeguard our independence and do not accept any funding from government.

Make a donation