Lee Brown
Operations Coordinator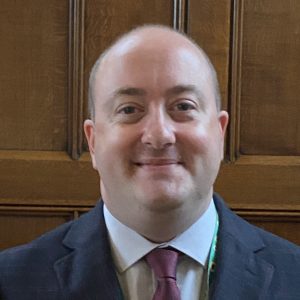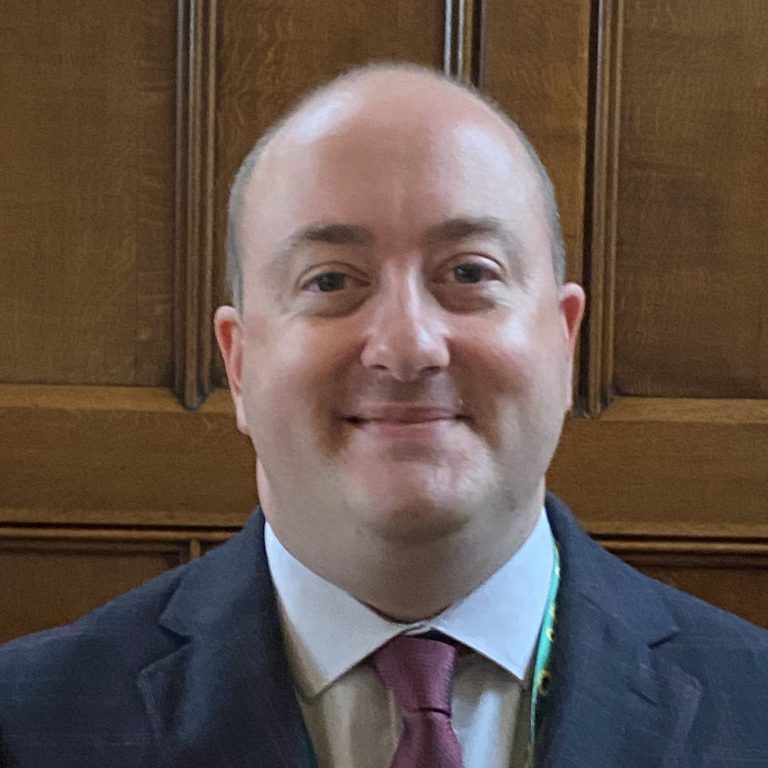 Lee is the Operations Coordinator for the Howard League, providing accounts and administrative support for the smooth running of the charity including office and premises management, HR, governance and financial management.
Lee started with the Howard League as a part of the research team, helping to facilitate preparations for our bi-annual conference.
Lee has a 2:1 degree in Maths and Statistics, and several years of experience in the hospitality industry.
Lee is inspired by the movement for progressive penal reform, and hopes for a society that is fairer, happier and safer, with fewer people locked up, and more innovative, pragmatic and progressive solutions to achieve justice.
As a proud member of the autistic community, Lee is a passionate campaigner for autism awareness in society and especially within our criminal justice system.
Join us

Add your voice to our movement for change. Every voice counts and we hope that you will add yours.

Join us today

Support our work

Everything we do is focused on achieving less crime, safer communities, fewer people in prison. We need you to act now for penal reform.

Ways to support