Leela Jadhav
Policy Officer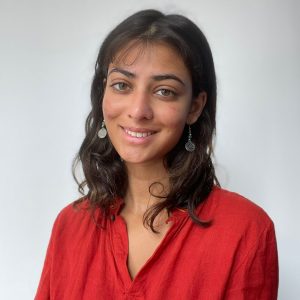 Leela works in the campaigns team, and is the lead for our programme on reducing racial disparities in youth justice.
The programme looks across three areas of acute disparity – joint enterprise, remand and drug offences – and will address them through a combination of grassroots, legal, and political work.
Leela holds a BA in Law from Oxford University and is completing an LLM in International Human Rights at Birkbeck, University of London.
She has worked for North Kensington Community Law Centre, Al Haq Centre for Applied International Law, and recently interned at JUSTICE.
She organises with No More Exclusions.
Join us

Add your voice to our movement for change. Every voice counts and we hope that you will add yours.

Join us today

Support our work

Everything we do is focused on achieving less crime, safer communities, fewer people in prison. We need you to act now for penal reform.

Ways to support