3 Dec 2015
Victory for Howard League campaign to scrap the criminal courts charge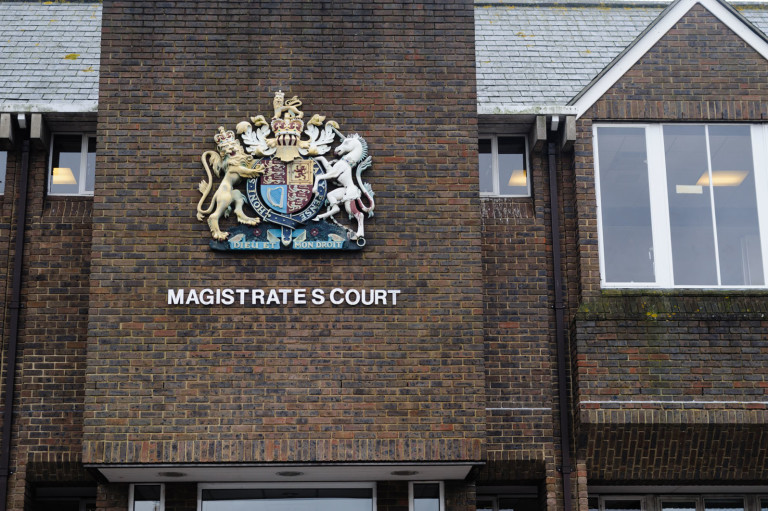 The Howard League for Penal Reform has secured another major campaign victory after the Secretary of State for Justice, Michael Gove, announced that the criminal courts charge is to be abolished.
The charge was introduced in April, and the Howard League has led the opposition to it ever since, highlighting dozens of cases from across England and Wales that illustrate why the policy is unfair, unrealistic and unjust.
Cases that the Howard League brought to national attention include a woman "who had not eaten in days" but was ordered to pay more than £300 for stealing a 75p pack of Mars bars; a homeless woman who was told to find £200 for begging in a car park; and a frustrated judge who was told he had no choice but to impose a £900 charge on a homeless shoplifter.
The Howard League presented its dossier of cases to the House of Commons Justice Committee. The charity also gave oral evidence to the Committee, which subsequently called for the charge to be abolished.
Frances Crook, Chief Executive of the Howard League for Penal Reform, said: "We welcome this decision and applaud the Secretary of State for acting quickly to get rid of a charge that was simply unfair. This is a victory for justice. It augurs well for changes being made to the courts and penal systems, which both need radical reform. There remains the problem of people who have had the criminal courts charge imposed on them, many of whom will simply not be able to pay. We call on magistrates to exercise compassion and common sense when these unfortunate people are returned to court."
Notes to editors
The Howard League for Penal Reform is the oldest penal reform charity in the world. It is a national charity working for less crime, safer communities and fewer people in prison.
The policy required magistrates and judges to impose a charge of up to £1,200 on any adult convicted of an offence – whatever the defendant's circumstances might be – on top of other levies such as fines, compensation orders, surcharges and costs. Defendants who failed to find the money risked being sent to prison.
The charge put pressure on people to plead guilty, as it rose from £150 for a guilty plea for a summary offence in a magistrates' court to £520 for a conviction after a not guilty plea. The charge at crown court was £900 for a guilty plea and £1,200 for a conviction after a not guilty plea.
The Howard League has compiled a list of dozens of cases, all reported by media, which show why the criminal courts charge was unfair, unrealistic and unjust.
More details about the Howard League's campaign can be found online here.
Further information
Rob Preece
Press Officer
Tel: +44 (0)20 7241 7880
Mobile: +44 (0)7714 604955
Email: robert.preece@howardleague.org
For enquiries outside normal office hours, please call +44 (0)7918 681094
ISDN line available on 020 7923 4196 – uses a G722 system
Join the Howard League

We are the world's oldest prison charity, bringing people together to advocate for change.

Join us and make your voice heard

Support our work

We safeguard our independence and do not accept any funding from government.

Make a donation