29 Oct 2015
Deaths, assaults and self-injury in prisons reach highest levels for a decade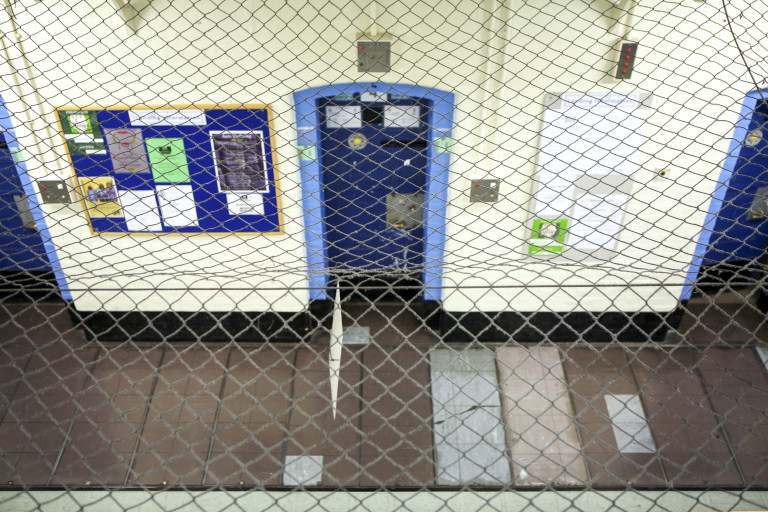 The number of people who have died, been assaulted or injured themselves in prison has risen to its highest level for a decade, figures seen by the Howard League for Penal Reform reveal today (Thursday 29 October).
Statistics published by the Ministry of Justice show that 267 people died in prisons in England and Wales in the 12 months to the end of September 2015.
This number included seven homicides – more than double the number recorded in any year since 2006.
The figures show that 186 prisoners took their own lives between October 2013 and September 2015. This means that, over the last two years, a prisoner in England and Wales has taken their own life every four days.
The number of self-injury incidents recorded in prisons in England and Wales rose by 21 per cent in the 12 months to the end of June 2015. The number of serious assaults on prisoners and staff rose by 31 per cent and 42 per cent respectively over the same period.
The increase in the number of deaths, assaults and self-injury incidents has occurred at a time when the prison population has risen, overcrowding has become more acute and there have been deep cuts to staffing levels.
The figures were published today in the Ministry of Justice's latest 'Safety in Custody' statistical bulletin.
The Howard League and Centre for Mental Health have embarked on a joint programme of work on suicides in prison, designed to find ways to end the death toll for good.
Andrew Neilson, Director of Campaigns at the Howard League for Penal Reform, said: "These horrendous statistics spell out the scale of the challenge for the new Secretary of State for Justice and his ministers. It is surely evident that people are dying as a result of the cuts to the number of staff, particularly more experienced staff, in every prison. Prisons have become more dangerous and more deadly, and that does not bode well for communities when prisoners are released from such pressured environments. Radical reform is required, or the human cost of our failing prisons will continue to rise."
Notes to editors
The Howard League for Penal Reform is the oldest penal reform charity in the world. It is a national charity working for less crime, safer communities and fewer people in prison.
The Ministry of Justice's 'Safety in Custody' statistical bulletin can be viewed online here.
The Howard League is conducting a joint programme of work with Centre for Mental Health on suicide prevention in prisons. More information about the programme.
The Howard League submitted written evidence and gave oral evidence to Lord Harris's review of young adults' self-inflicted deaths in custody. Lord Harris's report, Changing Prisons, Saving Lives: Report of the Independent Review into Self-Inflicted Deaths in Custody of 18-24 year olds can be found online here.
Contact
Rob Preece
Press Officer
Tel: +44 (0)20 7241 7880
Mobile: +44 (0)7714 604955
Email: robert.preece@howardleague.org
ISDN line available on 020 7923 4196 – uses a G722 system
For enquiries outside normal office hours, please call +44 (0)7918 681094.
Join us

Add your voice to our movement for change. Every voice counts and we hope that you will add yours.

Join us today

Support our work

Everything we do is focused on achieving less crime, safer communities, fewer people in prison. We need you to act now for penal reform.

Ways to support