18 Jul 2017
Howard League responds to Annual Report of Her Majesty's Chief Inspector of Prisons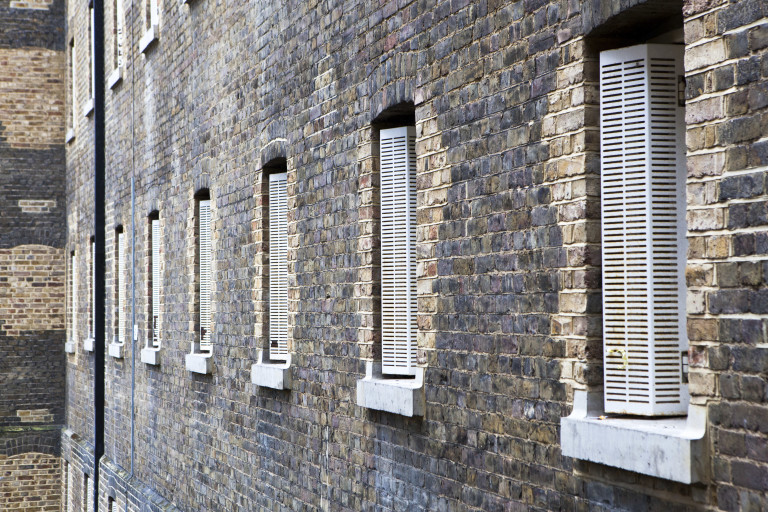 The Howard League for Penal Reform has responded to the Annual Report of Her Majesty's Chief Inspector of Prisons' Annual Report, published today (Tuesday 18 July).
Frances Crook, Chief Executive of the Howard League for Penal Reform, said: "Prisons are out of control. A prisoner dies by suicide every three days. Children are locked up with nothing to do for 23 hours a day. Record levels of violence mean that men are too scared to leave their cells. Women are injuring themselves more and more. Staff fear for their lives. Conditions are filthy. Enough is enough.
"On the day of the Queen's Speech, the new Secretary of State for Justice sought to assure us that the government would respond positively to criticism from Her Majesty's Chief Inspector of Prisons. Today, that criticism could not be clearer – the state is failing in its duty to people in prison and staff. Now, I expect to see action.
"Prisons for children should be closed forthwith. For decades, children have been subjected to abuse and neglect by the state. Now the official watchdog has confirmed what the Howard League has been saying for years – there is not a single prison in the country where a child is safe. The Chief Inspector's conclusion that a tragedy is inevitable unless action is taken is one of the starkest warnings we have heard about children in prison.
"Chronic overcrowding in adult prisons, together with deep cuts to staffing, has created a toxic mix of death, violence and human misery. But we cannot build our way out of this mess.
"Building more prisons only causes problems to grow; it does not solve them. Bold but sensible action to reduce the prison population would prevent more people being swept into deeper currents of crime, violence and despair."
Notes to editors
The Howard League for Penal Reform is the oldest penal reform charity in the world. It is a national charity working for less crime, safer communities and fewer people in prison.
The Annual Report of Her Majesty's Chief Inspector of Prisons can be read on the HM Inspectorate of Prisons website.
Contact
Rob Preece
Campaigns and Communications Manager
Tel: +44 (0)20 7241 7880
Mobile: +44 (0)7714 604955
Email: robert.preece@howardleague.org
ISDN line available on 020 7923 4196 – uses a G722 system
For enquiries outside normal office hours, please call +44 (0)7918 681094
Join the Howard League

We are the world's oldest prison charity, bringing people together to advocate for change.

Join us and make your voice heard

Support our work

We safeguard our independence and do not accept any funding from government.

Make a donation