16 May 2016
Howard League responds to Justice Committee report on safety in prisons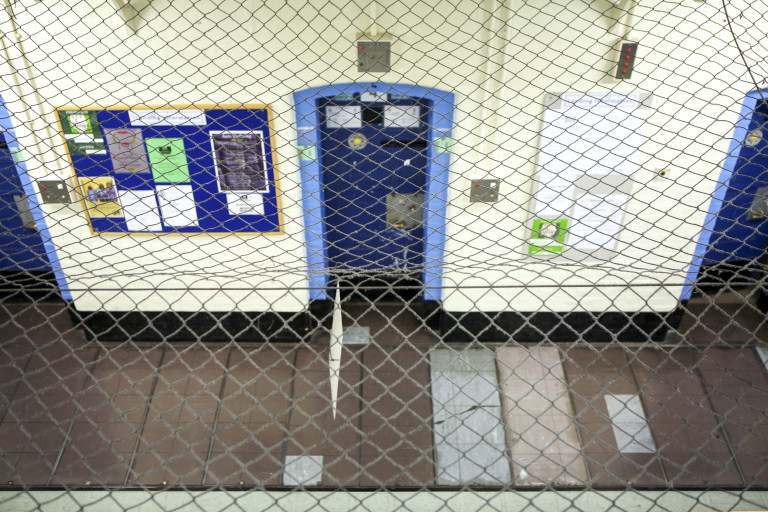 The Howard League for Penal Reform has responded to the Justice Committee's report on prison safety, published today (Monday 16 May).
Frances Crook, Chief Executive of the Howard League for Penal Reform, said: "We welcome this report by the Justice Committee, which shows that urgent action is needed to tackle the unprecedented levels of violence and self-injury in our prisons. There is no public service in such disarray as the prisons.
"Some of the responses by ministers and the prison service in the past have made matters worse. Creating more offences and adding thousands of extra days to prisoners' sentences in response to the chaos behind bars has succeeded only in swelling a punishment system that feeds on itself.
"In order to save lives and reduce violence in the short term, there are immediate measures which could be taken on issues such as additional days and recall to custody that would ease the pressure on the system, support staff and protect the public.
"Proposals for new legislation are expected this week and, in the long run, we hope to see ministers making changes that are imaginative and radical. Fewer people in prison should be both an enabler of these changes and the ultimate product of a healthier, safer system."
Notes to editors
The Howard League for Penal Reform is the oldest penal reform charity in the world. It is a national charity working for less crime, safer communities and fewer people in prison.
A copy of the Justice Committee report can be found on the committee's website from Monday 16 May.
Contact
Rob Preece
Campaigns and Communications Manager
Tel: +44 (0)20 7241 7880
Mobile: +44 (0)7714 604955
Email: robert.preece@howardleague.org
ISDN line available on 020 7923 4196 – uses a G722 system
For enquiries outside normal office hours, please call +44 (0)7918 681094.
Join the Howard League

We are the world's oldest prison charity, bringing people together to advocate for change.

Join us and make your voice heard

Support our work

We safeguard our independence and do not accept any funding from government.

Make a donation