18 May 2016
Howard League responds to prison reform proposals in the Queen's Speech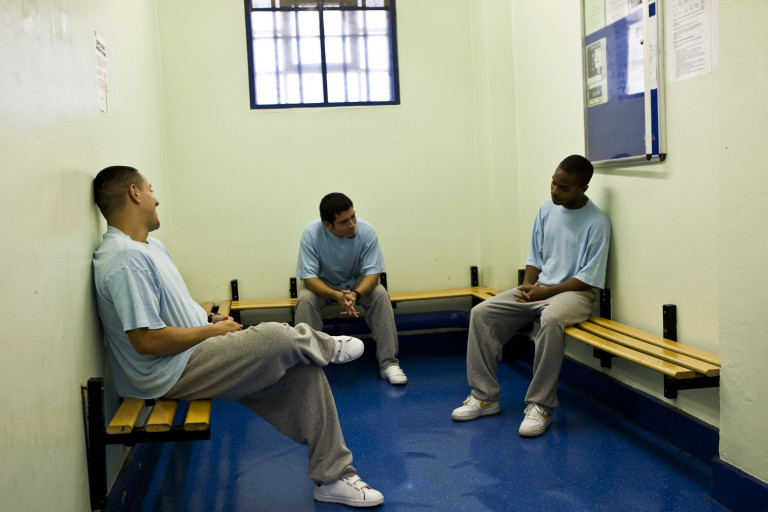 The Howard League for Penal Reform has responded to the prison reform proposals outlined in the Queen's Speech today (Wednesday 18 May).
Frances Crook, Chief Executive of the Howard League for Penal Reform, said: "It is hugely encouraging to see that prison reform is at the front and centre of today's Queen's Speech. There is no public service in such disarray as the prisons, and the rising number of assaults, deaths by suicide, and incidents of self-injury show that the need for change is urgent.
"More autonomy for governors, improvements to education and a more sensible approach to release on temporary licence are all steps in the right direction.
"Less helpful is the proposal to tag people during the week and lock them up at weekends. After the embarrassing disasters with tagging by private security companies, we should look to more creative ways to ease people into the community safely.
"Ultimately, the success of these reforms will depend on whether the government introduces positive measures to tackle overcrowding by driving down prison numbers."
Notes to editors
The Howard League for Penal Reform is the oldest penal reform charity in the world. It is a national charity working for less crime, safer communities and fewer people in prison.
A copy of the Queen's Speech can be found online.
Contact
Rob Preece
Campaigns and Communications Manager
Tel: +44 (0)20 7241 7880
Mobile: +44 (0)7714 604955
Email: robert.preece@howardleague.org
ISDN line available on 020 7923 4196 – uses a G722 system
For enquiries outside normal office hours, please call +44 (0)7918 681094.
Join the Howard League

We are the world's oldest prison charity, bringing people together to advocate for change.

Join us and make your voice heard

Support our work

We safeguard our independence and do not accept any funding from government.

Make a donation