22 Mar 2017
Howard League responds to prison-building announcement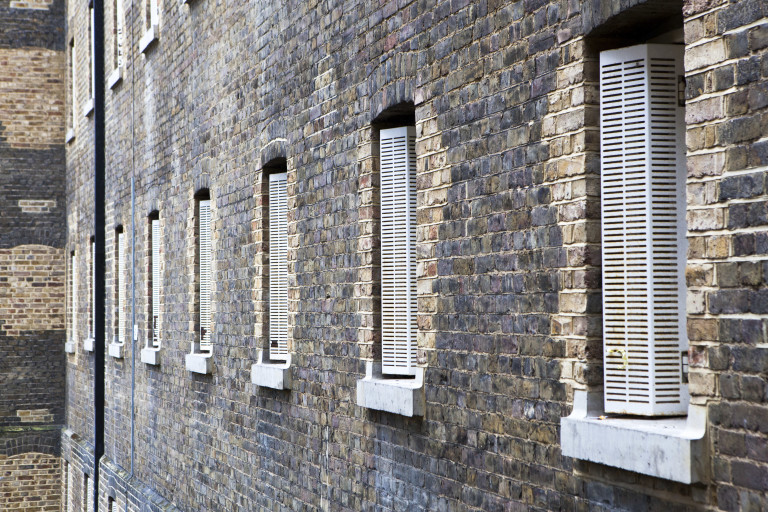 The Howard League for Penal Reform has today (Wednesday 22 March) responded to the government's plans to build four new prisons.
Andrew Neilson, Director of Campaigns at the Howard League for Penal Reform, said: "The government is pinning a great deal of hope that its capital investment in new prisons will help to solve the current crisis behind bars, with very little evidence to support that contention. Prisons across the country are afflicted with problems of deaths, violence and drugs – modern and old alike.
"The real driver behind these new prisons will be cost. Today's announcement confirms that the Ministry of Justice is still committed to building larger prisons which can make economies of scale, even though smaller institutions can be safer and more stable.
"Ultimately we will only transform the prison system if we do something about a prison population which has doubled in the last twenty years. Until politicians grasp the nettle that we simply jail too many people and for too long, then governments will continue to preside over prisons that shame the nation."
Notes to editors
The Howard League for Penal Reform is the oldest penal reform charity in the world. It is a national charity working for less crime, safer communities and fewer people in prison.
Contact
Rob Preece
Campaigns and Communications Manager
Tel: +44 (0)20 7241 7880
Mobile: +44 (0)7714 604955
Email: robert.preece@howardleague.org
ISDN line available on 020 7923 4196 – uses a G722 system
For enquiries outside normal office hours, please call +44 (0)7918 681094
Join the Howard League

We are the world's oldest prison charity, bringing people together to advocate for change.

Join us and make your voice heard

Support our work

We safeguard our independence and do not accept any funding from government.

Make a donation