9 Nov 2015
Howard League responds to prison-building proposals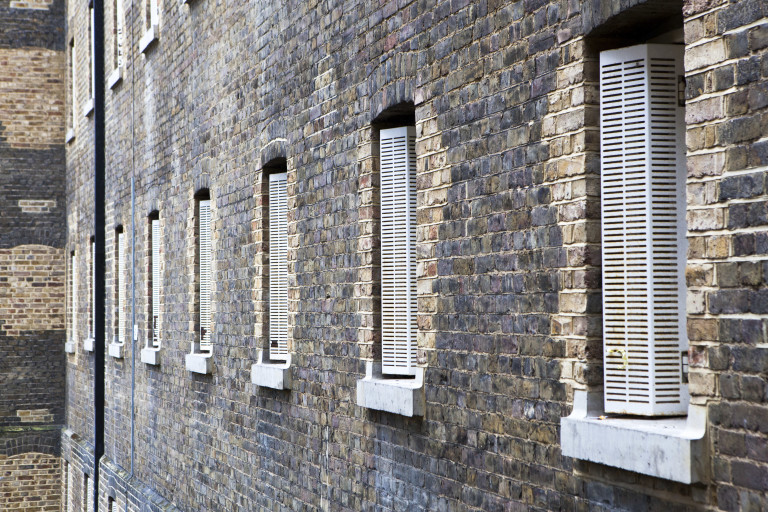 The Howard League for Penal Reform has today (Monday 9 November) responded to the government's proposals to build nine new prisons in England and Wales. Frances Crook, Chief Executive of the Howard League for Penal Reform, said:
"We are disappointed if not surprised that the first major announcement affecting prisons policy involves building more prisons. This is an approach that has been tried before and over the years it has pushed prison numbers ever upwards. There is a very real risk that these new jails fill up before any old prison ever gets closed. While there are certain old prisons where the state of the buildings really does constitute an insurmountable barrier to operating decent regimes, this is not the case throughout the prison estate. The burning issue is less the state of the buildings and more the fact that we send so many people to prison in the first place.
"If the government can overcome the various practical difficulties and genuinely does manage to close failing older jails, then we do at least welcome the commitment to use the land to build housing. A significant proportion of the calls to the Howard League advice line are from young people about to be released from prison who will be homeless. Affordable social housing for rent is certainly needed by many people currently behind bars, who will otherwise be sent back to the streets to commit more crime on release."
Notes to editors
The Howard League for Penal Reform is the oldest penal reform charity in the world. It is a national charity working for less crime, safer communities and fewer people in prison.
The Howard League's submission to the government's Spending Review can be read online here.
Contact
Rob Preece
Press Officer
Tel: +44 (0)20 7241 7880
Mobile: +44 (0)7714 604955
Email: robert.preece@howardleague.org
ISDN line available on 020 7923 4196 – uses a G722 system
For enquiries outside normal office hours, please call +44 (0)7918 681094.
Join the Howard League

We are the world's oldest prison charity, bringing people together to advocate for change.

Join us and make your voice heard

Support our work

We safeguard our independence and do not accept any funding from government.

Make a donation