27 Oct 2016
Prison statistics reveal a bloodbath of assaults, suicide and self-injury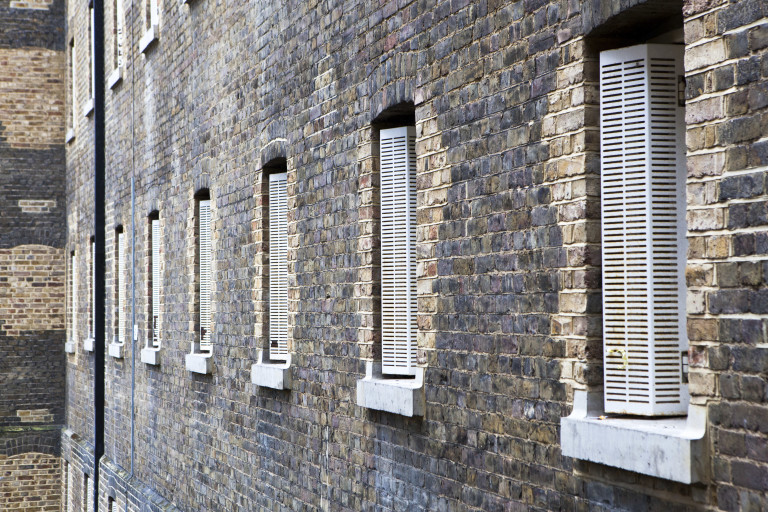 The number of people dying in prison has risen by 21 per cent in a year as safety in jails deteriorates further and faster, figures seen by the Howard League for Penal Reform reveal today (Thursday 27 October).
Statistics published by the Ministry of Justice show that the death rate in prisons in England and Wales rose to almost one a day – a record high of 324 in the 12 months to the end of September 2016.
They included 107 prisoners who took their own lives as the suicide rate behind bars rose by 13 per cent to unprecedented levels. The number has almost doubled since 2011-12, when 57 people died by suicide in prison.
Official records of assaults and self-injury incidents show that prison safety is declining at a faster rate year by year.
The total number of assaults recorded in prisons increased by more than 34 per cent to 23,775 – about 65 per day – in the 12 months to the end of June 2016.
Assaults recorded in men's prisons rose to a record high at 22,915 – an increase of 69 per cent in only three years.
Assaults in women's prisons have also risen, increasing by 25 per cent in a year.
In the 12 months to the end of June 2016, 36,440 incidents of self-injury were recorded in prisons. This equates to 100 per day and represents a rise of 26 per cent compared to the previous year.
The number of incidents of self-injury by men in prisons has more than doubled in six years.
Frances Crook, Chief Executive of the Howard League for Penal Reform, said: "The Ministry of Justice is presiding over a bloodbath of assaults, suicides and self-injury in prisons.
"Cutting staff and prison budgets while allowing the number of people behind bars to grow unchecked has created a toxic mix of violence, death and human misery.
"The Secretary of State for Justice, Elizabeth Truss, has declared that making prisons safer is her priority, and we expect her plans to be made clear next month. But today's figures show that we cannot wait for legislation – bold and radical action is needed now to stop the death toll rising further.
"The Howard League is about to publish a plan of action to tackle the immediate problems. We will be suggesting that small behaviour change by magistrates, prisons and probation could ease the pressure on prisons and save lives. I will present this to the Secretary of State at our meeting next month."
Notes to editors
The Howard League for Penal Reform is the oldest penal reform charity in the world. It is a national charity working for less crime, safer communities and fewer people in prison.
The Ministry of Justice's 'Safety in Custody' statistical bulletin can be viewed online.
The Howard League and Centre for Mental Health are working together on a joint programme on preventing people from dying by suicide in prison. For more information about the programme can be viewed online.
Contact
Rob Preece
Campaigns and Communications Manager
Tel: +44 (0)20 7241 7880
Mobile: +44 (0)7714 604955
Email: robert.preece@howardleague.org
ISDN line available on 020 7923 4196 – uses a G722 system
For enquiries outside normal office hours, please call +44 (0)7918 681094.
Join the Howard League

We are the world's oldest prison charity, bringing people together to advocate for change.

Join us and make your voice heard

Support our work

We safeguard our independence and do not accept any funding from government.

Make a donation