30 Apr 2014
Suicides in prison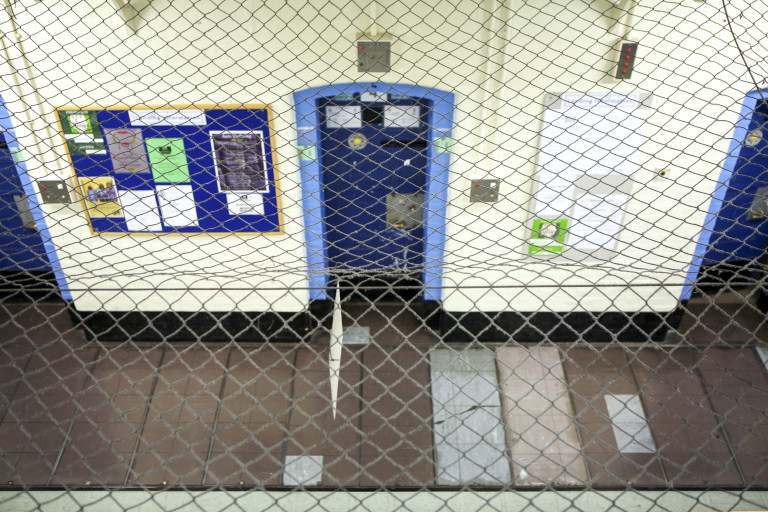 Responding to the Prisons and Probation Ombudsman reports, published today, on self-inflicted deaths in custody, Frances Crook, Chief Executive of the Howard League for Penal Reform, said:
"Each death in custody is a tragedy and almost all of them are preventable. The responsibility for an increase in the number of people who take their own lives in prison lies squarely with those who advocate putting behind bars more and more people who do not need to be there. This is the consequence of a policy that squanders a scarce resource, meaning that these institutions cannot keep people safe. A complacent attitude towards overcrowding and overuse of custody, combined with cuts to budgets and staffing, is making prisons into dangerous places."
Notes to editors
The Howard League for Penal Reform is the oldest penal reform charity in the world. It is a national charity working for less crime, safer communities and fewer people in prison.
Last week, the Howard League expressed concern after government statistics showed the number of people dying in prison has reached its highest level since records began.
Contact
Rob Preece
Press Officer
Tel: +44 (0)20 7241 7880
Mobile: +44 (0)7714 604955
Email: robert.preece@howardleague.org
ISDN line available on 020 7923 4196 – uses a G722 system
For enquiries outside normal office hours, please call +44 (0)7918 681094.
Join the Howard League

We are the world's oldest prison charity, bringing people together to advocate for change.

Join us and make your voice heard

Support our work

We safeguard our independence and do not accept any funding from government.

Make a donation