18 Mar 2015
Warehouse prisons that leave people to rot are no good to anybody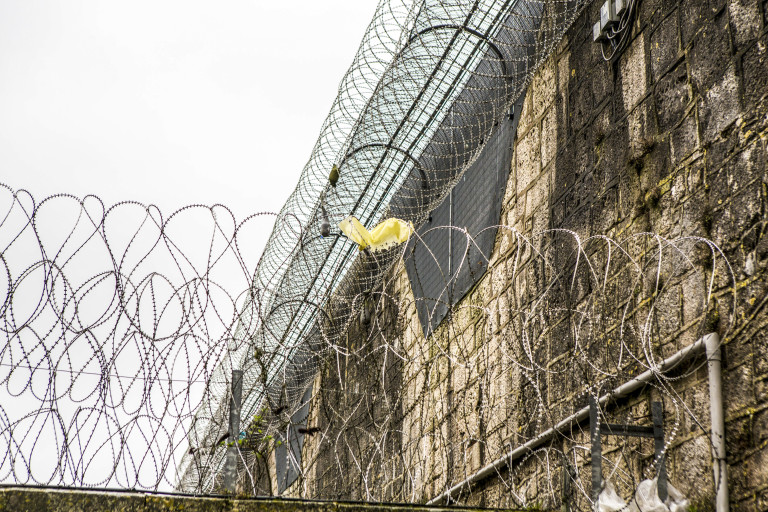 The Howard League for Penal Reform has responded to the justice committee's report, published today (Wednesday 18 March), of its inquiry into Prisons: Planning and Policies. Frances Crook, Chief Executive of the Howard League for Penal Reform, said:
"This wide-ranging and considered report from the justice committee should be at the top of the in-tray for any new Justice Secretary after the general election. The report vindicates the long-held view of the Howard League that the safety and effectiveness of prisons is being compromised by the cut in staffing numbers and a failure to address the size of the prison population. We absolutely need an informed public debate about the role of prison in our society and a proper understanding of the costs – both social and financial – that are associated with rising prison numbers. Warehouse prisons that leave people to rot in their cells and exacerbate existing problems with mental health or addictions are no good to anybody."
Notes to editors
The Howard League for Penal Reform is the oldest penal reform charity in the world. It is a national charity working for less crime, safer communities and fewer people in prison.
Andrew Neilson, Director of Campaigns at the Howard League for Penal Reform, gave oral evidence to the inquiry on Tuesday 14 October 2014. The transcript can be read online here.
Contact
Rob Preece
Press Officer
Tel: +44 (0)20 7241 7880
Mobile: +44 (0)7714 604955
Email: robert.preece@howardleague.org
ISDN line available on 020 7923 4196 – uses a G722 system
For enquiries outside normal office hours, please call +44 (0)7918 681094.
Join the Howard League

We are the world's oldest prison charity, bringing people together to advocate for change.

Join us and make your voice heard

Support our work

We safeguard our independence and do not accept any funding from government.

Make a donation