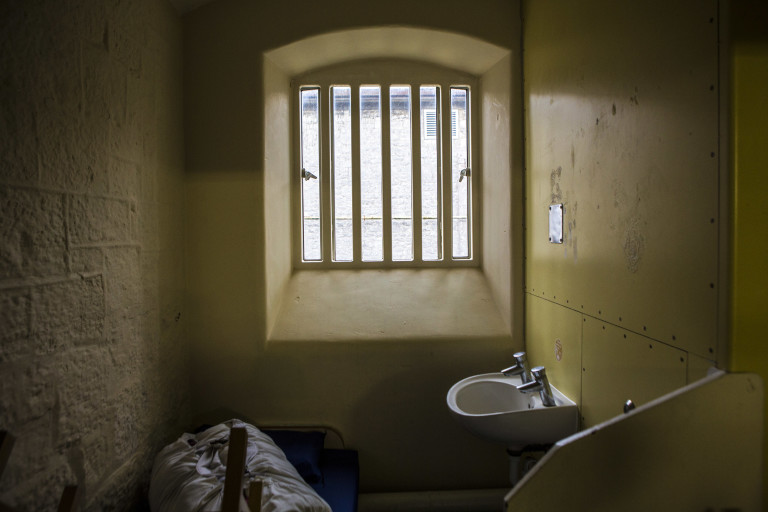 Certified Normal Accommodation (CNA): 402

Population: 398
Over its 170 years of existence, Aylesbury prison has operated as a women's prison, a girls' borstal, a men's prison, and an 'inebriates centre'. Since the 1960s it has held young men between the ages of 17 and 21, and now holds the longest-sentenced young adult males in England and Wales.
Read Aylesbury's latest inspection report here.
About this information
Certified Normal Accommodation (CNA) is the prison service's own measure of how many prisoners can be held in decent and safe accommodation. Any occupancy above CNA means that the prison in question is overcrowded.
Join us

Add your voice to our movement for change. Every voice counts and we hope that you will add yours.

Join us today

Support our work

Everything we do is focused on achieving less crime, safer communities, fewer people in prison. We need you to act now for penal reform.

Ways to support