The state of prisons in England and Wales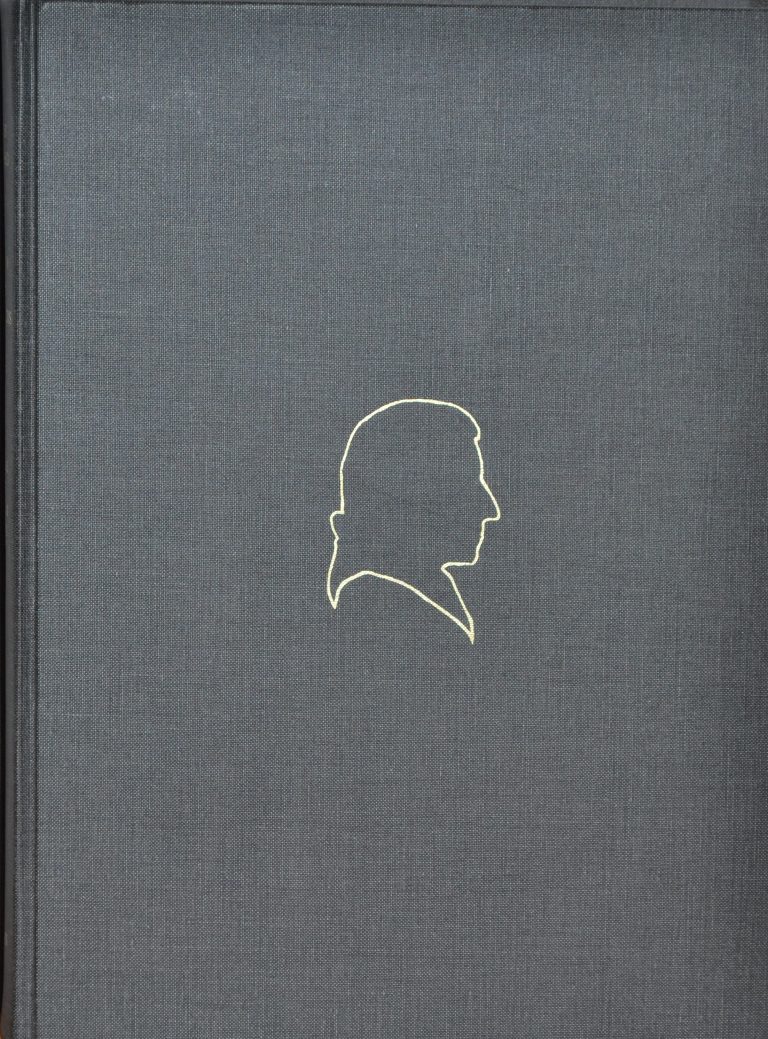 Buy hard copy

(£85.00 + P&P)
Two volume set by John Howard. Hardback. Quality paper and beautifully produced for connoisseurs and collectors.
Vol 1.  The State of Prisons in England and Wales.  The first book originally published in 1777, details his survey of prisons across England and Wales.  Facsimile of the original (4th edition,1971), 540pp.
Vol 2. An Account of the Principal Lazarettos in Europe.  The second volume, originally published in 1789, contains a study of fever hospitals across Europe.  Facsimile (2nd edition, 1971), 480pp.
Price for the two volume set – £85.00
Join the Howard League

We are the world's oldest prison charity, bringing people together to advocate for change.

Join us and make your voice heard

Support our work

We safeguard our independence and do not accept any funding from government.

Make a donation