The Penal Landscape: The Howard League Guide to Criminal Justice in England and Wales
Edited by Anita Dockley and Ian Loader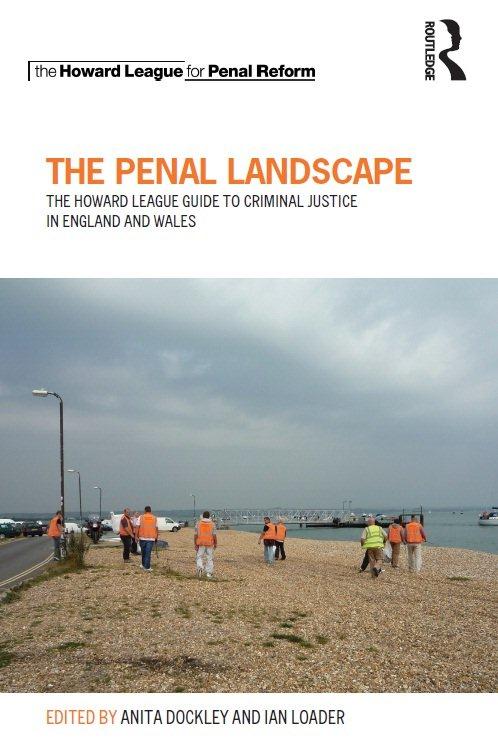 Price: £26.99

ISBN: 978-0-415-82329-6

Pages: 226

Publisher: Routledge
The Howard League for Penal Reform is committed to developing an effective penal system which ensures there are fewer victims of crime, has a diminished role for prison and creates a safer community for all.
In this collection of ten papers, the charity has brought together some of the most prominent academic experts in the field to map out the what is happening in a specific area of criminal justice policy ranging from prison privatisation to policing and the role of community sentences.
The Howard League guide has two main aims: first it seeks to paint a picture of the current state of the penal system using its structures, processes and the specific groups affected by the system as the lens for analysis. However, each author also seeks to identify the challenges and gaps in understanding that should be considered to predicate a move towards a reduced role for the penal system, and prison in particular, while maintaining public confidence and safer communities.
In doing so, we hope to inspire researchers and students alike to develop new research proposals that challenge the status quo and seek to create the Howard League's vision for the criminal justice system with less crime, safer communities, fewer people in prison.
Join the Howard League

We are the world's oldest prison charity, bringing people together to advocate for change.

Join us and make your voice heard

Support our work

We safeguard our independence and do not accept any funding from government.

Make a donation