Say 'No' to a new prison in Full Sutton
Six reasons to stop the government's plan to build a new prison on the edge of the Yorkshire Wolds.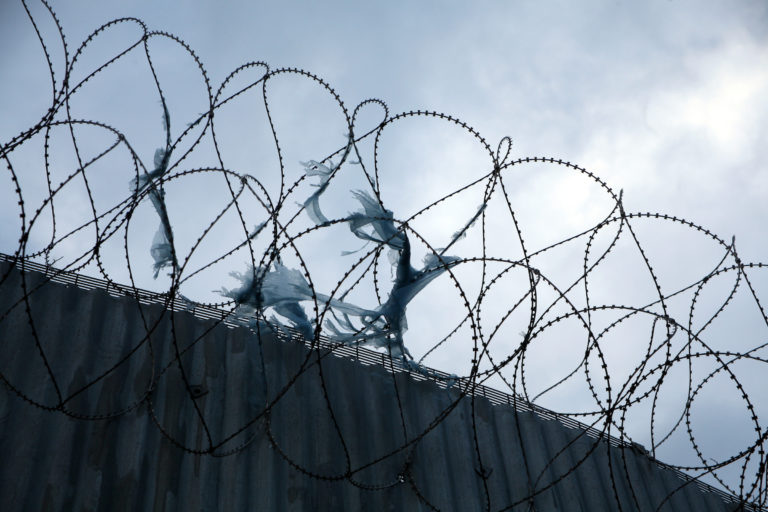 Full Sutton, a small village on the edge of the Yorkshire Wolds, already has one maximum-security prison. Now the Ministry of Justice wants to build an even larger, lower-security (category C) prison next to it – to hold more than 1,400 men and at a cost of £91million.
Here are some of the reasons why the Howard League for Penal Reform opposes the plan:
The new prison will create more crime. Humberside Police has objected to the plan, warning that the prison will lead to an increase in violent offences and drain the force's resources. After analysing figures from other prisons, the force has estimated that it will have to deal with an extra 250 crimes each year.
The new prison will be dangerous for people living and working there. Violence and self-injury behind bars have risen to record levels. Ministry of Justice statistics show that prisons in England and Wales recorded 57,968 incidents of self-injury in the 12 months to the end of March 2019 – at a rate of one every nine minutes. Assaults on staff rose by 15 per cent over the same period.
The new prison will create problems that spill out into the local community. Problems in a prison do not remain confined within prison walls – they affect nearby communities as well. Surveys in prison routinely find prisoners who have developed drug habits during their time in custody. In some prisons, such as Elmley in Kent, as many as a third of the men are released homeless on to local streets, making them more likely to commit more crime.
The new prison will put more strain on hospitals and other local services. Building another prison at a time when hospitals and local services are being cut will divert scarce resources from where they are most needed. Ambulance services in North Wales received about 400 calls in the two years after Berwyn, a prison near Wrexham, opened in February 2017.
The new prison will be an entirely different beast to the maximum-security prison already located in the village – with a much bigger impact. The existing prison in Full Sutton holds no more than 600 people in maximum-security conditions; the new prison will be more than twice as large and will have a much less settled population. There are likely to be hundreds of visits each month, and many more prison van journeys taking men to and from the site. This will put more pressure on local roads. Money for a new prison would be better spent on services in the community that help people to be healthier and safer.
The new prison is not needed. There is no need for another category C prison in the region. There are already some 4,000 category C places nearby – in Holme House, Wealstun, Lindholme and Humber prisons.
ACT NOW. The planning application is due to be considered by East Riding of Yorkshire Council on Thursday 12 September. Join other campaigners and gather at County Hall in Beverley at 1pm.
If you live in the area and would rather see the money for a prison spent on something else instead, find your local councillor and urge them to oppose this planning application.
Join the Howard League

We are the world's oldest prison charity, bringing people together to advocate for change.

Join us and make your voice heard

Support our work

We safeguard our independence and do not accept any funding from government.

Make a donation