Events · Howard League events
Howard League Community Awards 2022 ceremony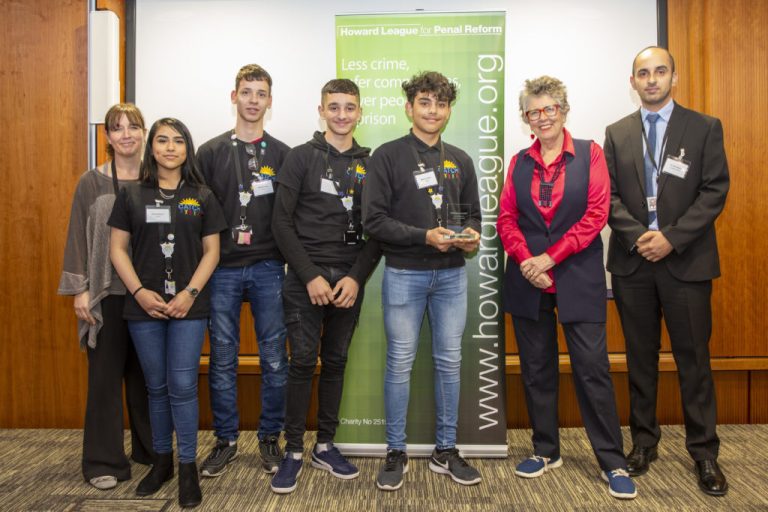 Date: 22 Nov 2022

Location: Online
Tickets
Book your place : Free (donations welcome)
Book now
If you're reading this after 9am on Tuesday 22 November, do not RSVP to the event, instead you can join at 10am by following this link: https://us06web.zoom.us/j/84572143220 
The prestigious awards are presented annually by the Howard League for Penal Reform to people and organisations whose innovative work helps to make communities safer, and keep people out of the criminal justice system by providing alternative, proportionate, effective, and targeted interventions.
This year's awards ceremony will take place online on Tuesday 22 November, 10am to 12pm.
Speakers include: Andrea Coomber, Chief Executive of the Howard League for Penal Reform; and Dr Ben Bradford, Trustee and Chair of the Community Awards. Further speaker to be announced soon.
Find out more about the awards, the shortlisted projects and the judging panel, here.
Join the Howard League

We are the world's oldest prison charity, bringing people together to advocate for change.

Join us and make your voice heard

Support our work

We safeguard our independence and do not accept any funding from government.

Make a donation