Events · Howard League events
Howard League In Conversation with Anna Hemmings, CEO, GamCare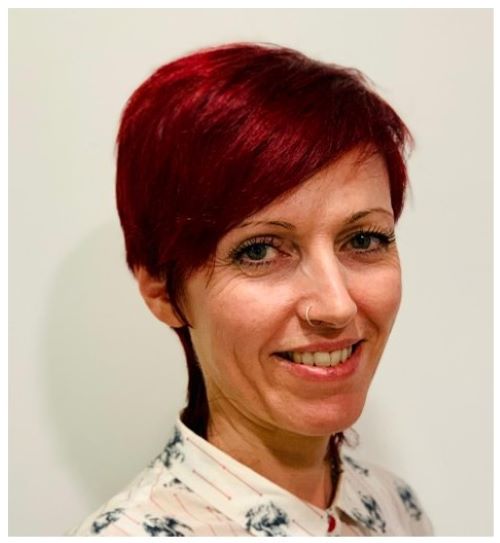 Date: 27 Apr 2021

Location: Online

Howard League In Conversation with Anna Hemmings, CEO, GamCare
Tuesday 27 April 2021 4.00–4.45pm
In this In Conversation event, Frances Crook, CEO of the Howard League for Penal Reform will be talking with Anna Hemmings, Chief Executive Officer, GamCare. They will talk about the Howard League Community Awards and GamCare winning the 'Organisation of the year award 2020'. They will also talk about the work of the Howard League Commission on Crime and Problem Gambling and GamCare's national work in this area, including their Hertfordshire Problem Gambling Project and the launch of a new criminal justice system gambling programme.
Booking for this event is now closed.
Anna Hemmings, Chief Executive Officer, GamCare
Anna joined GamCare in January 2018. She has extensive experience in working in health and social care, with a focus on addictions. Anna has extensive senior management and board level experience, in large and complex organisations. In addition, she has previously worked with a range of commissioners, grant givers and external partner organisations to deliver influential and insightful third sector services. Most importantly, Anna is committed to the delivery of effective, safe and well led services that improve the quality of life of beneficiaries.
Join the Howard League

We are the world's oldest prison charity, bringing people together to advocate for change.

Join us and make your voice heard

Support our work

We safeguard our independence and do not accept any funding from government.

Make a donation