Events · Howard League events
Howard League In Conversation with Justin Russell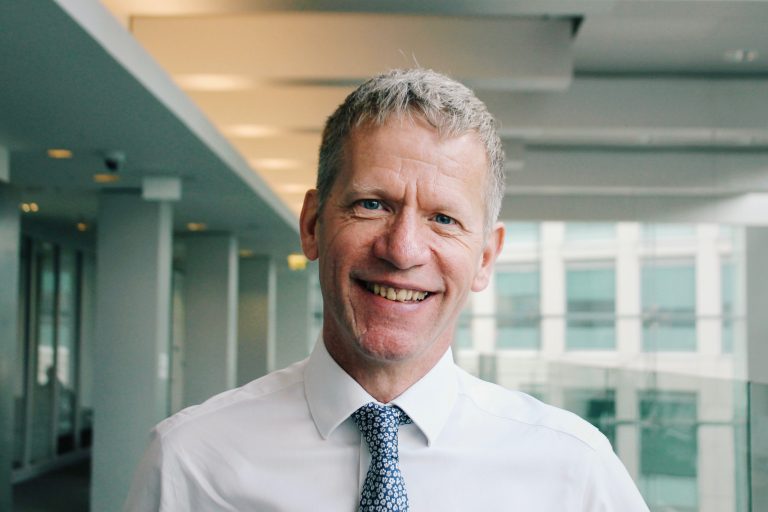 Date: 15 Sep 2021

Location: Online
Howard League In Conversation with Justin Russell
Wednesday 15 September 2021, 4–4.45pm
In this In Conversation Frances Crook, Chief Executive of the Howard League will be talking with Justin Russell, HM Chief Inspector of Probation.
This event will be held online.
Booking for this event is now closed.
Previous 'Howard League In Conversation' events
Justin Russell, HM Chief Inspector of Probation
Justin Russell joined Her Majesty's Inspectorate of Probation as Chief Inspector in June 2019 and will serve in this role until May 2024. Justin's previous role, from 2016 to the beginning of 2019, was as Director General, Justice Analysis and Offender Policy at the Ministry of Justice. Justin started his career as a social researcher in the Home Office and has worked on a wide range of criminal justice issues including as a Senior Policy Adviser on home affairs in the No10 Policy Unit and as Head of the Violent Crime Unit in the Home Office where he led the Ending Gang and Youth Violence Programme and the government's strategy on ending violence against women and girls.
Join us

Add your voice to our movement for change. Every voice counts and we hope that you will add yours.

Join us today

Support our work

Everything we do is focused on achieving less crime, safer communities, fewer people in prison. We need you to act now for penal reform.

Ways to support