Howard League 'In Conversation'
The Howard League has been holding a series of online 'In Conversation' events.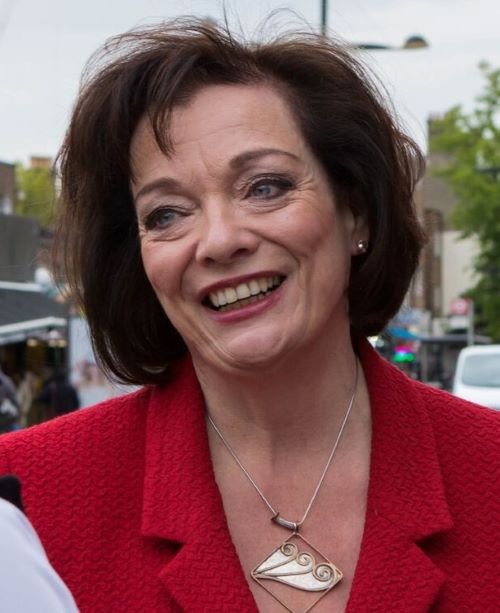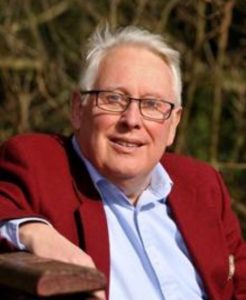 The first event was held on Monday 12 October 2020 when Frances Crook, our Chief Executive talked to Lyn Brown MP, the Labour Party's Shadow Minister for Prisons and Probation. The second conversation was held on Tuesday 13 October 2020 with Sir Bob Neill MP Conservative MP and chair of the Justice Select Committee. Some of the issues discussed where the huge challenges facing criminal justice system as a result of the coronavirus pandemic.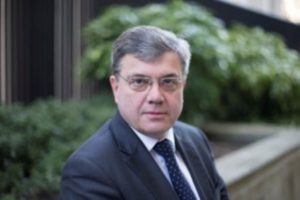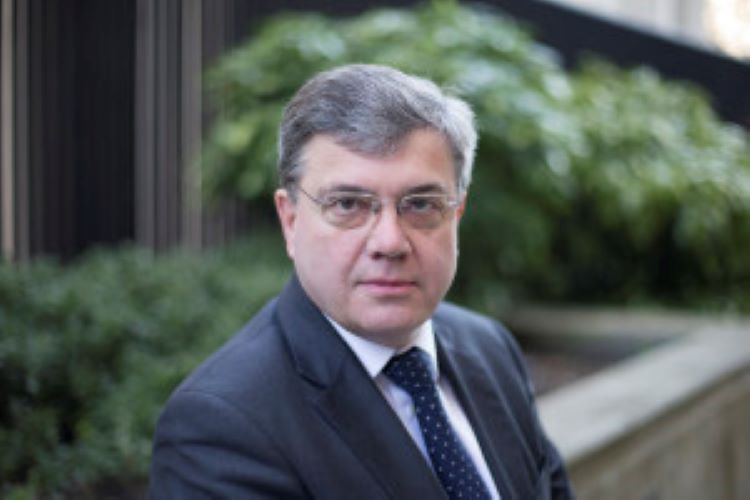 In the third in the series of conversations, held on Tuesday 17 October 2020, Frances Crook talked to Peter Clarke CVO OBE QPM, Former Chief Inspector of Prisons who reflected on his time in the role.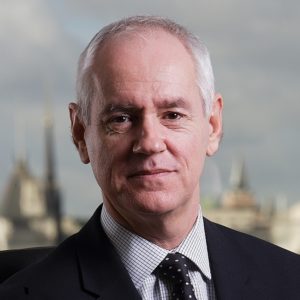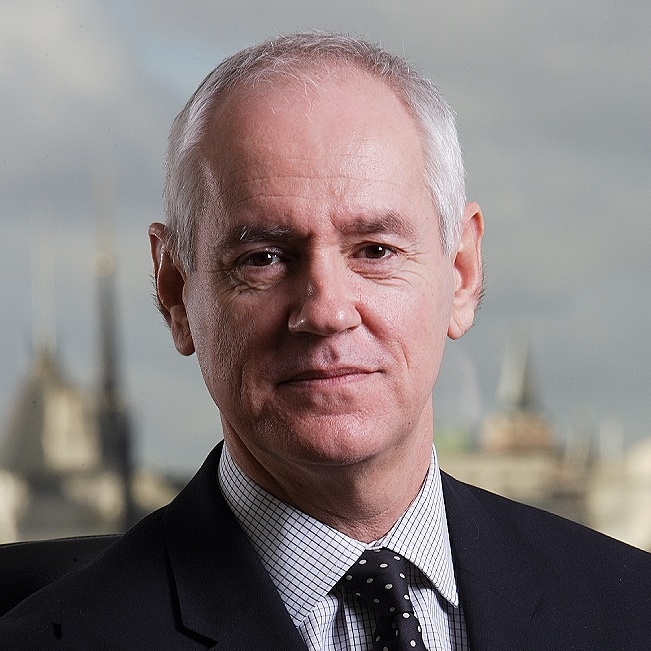 On Monday 7 December 2020 we were in conversation with Lord Ken Macdonald QC, President of the Howard League for Penal Reform, Warden of Wadham College Oxford, founder member of Matrix Chambers and former Director of Public Prosecutions.
The video recording of the meeting is now available online here.
Forthcoming events
In the fifth of a series of Howard League In Conversation events, to be held on Wednesday 27 January 2021, Frances Crook will be talking to Dame Vera Baird QC, Victims' Commissioner for England and Wales. Find out how to book here.
Further 'In Conversation' events are being planned.
Join us

Add your voice to our movement for change. Every voice counts and we hope that you will add yours.

Join us today

Support our work

Everything we do is focused on achieving less crime, safer communities, fewer people in prison. We need you to act now for penal reform.

Ways to support