Events · Howard League events
Howard League in Conversation with Patrice Lawrence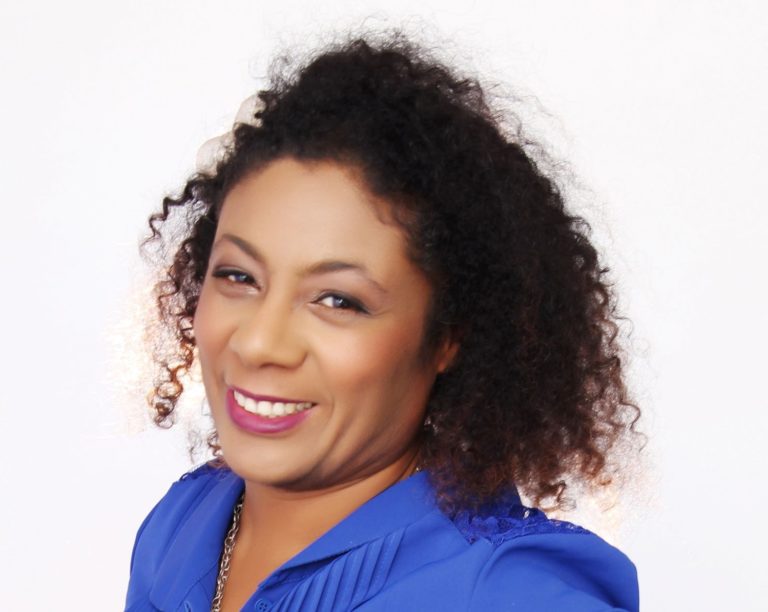 Date: 24 Mar 2021

Location: Online
Howard League In Conversation with Patrice Lawrence
Wednesday 24 March 2021, 4–4.45pm
Dr Laura Janes, Howard League's Legal Director will be talking to Patrice Lawrence, Award-winning writer for children and young people.
The focus of the event will be tackling racism in the criminal justice system through stories.
Patrice Lawrence is an award-winning writer for children, teenagers and adults. Her books include Orangeboy, (shortlisted for the Costa Children's Book Award and winner of the Bookseller YA Prize and Waterstones Prize for Older Children's Fiction), Indigo Donut (winner of Bristol Crimefest YA Prize), Rose, Interrupted and Eight Pieces of Silva (Winner of Woman and Home Teen YA).  Patrice's books often explore issues of social justice in including adult and child imprisonment, racism, poverty and the care system. Patrice worked for more than 20 years in the not-for-profit sector promoting social justice and equality. She is a 2021 Costa Book Awards judge and a judge for the Little Rebels Children's Book Award for Radical Fiction.
Booking for this event is now closed.
Join the Howard League

We are the world's oldest prison charity, bringing people together to advocate for change.

Join us and make your voice heard

Support our work

We safeguard our independence and do not accept any funding from government.

Make a donation