Events · Howard League events
Howard League In Conversation with Lord Ken Macdonald QC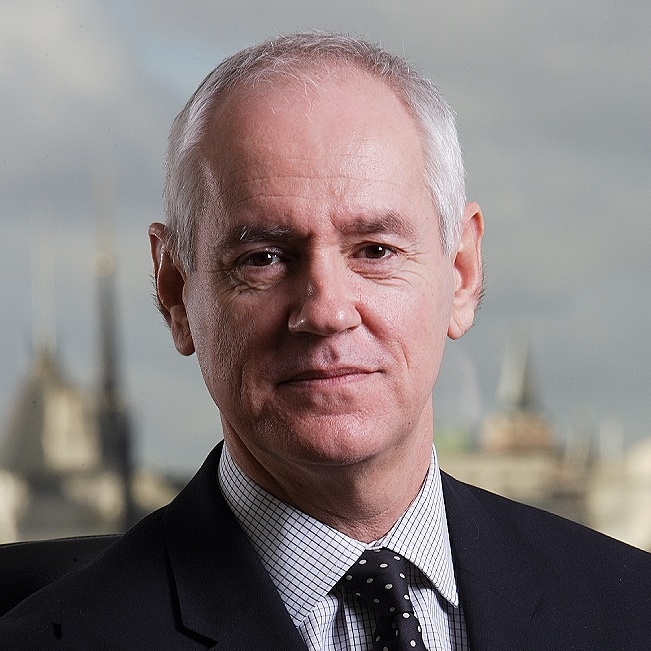 Date: 7 Dec 2020

Location: Online
Howard League In Conversation with Lord Ken Macdonald QC
Monday 7 December 2020, 4–4.45pm
In the fourth of a series of Howard League In Conversation events Frances Crook, CEO of the Howard League for Penal Reform will be talking to Lord Ken Macdonald QC, President of the Howard League for Penal Reform, Warden of Wadham College Oxford, founder member of Matrix Chambers and former Director of Public Prosecutions. The focus of the conversation will be the rule of law.
This event will be held online.
After booking your place at this event, you will be sent instructions on how to download the Howard League's events app, which will allow you to submit questions to our speaker in advance. Attendees will be able to network with each other via the app, which shall also provide access to information on future Howard League events, both for this In Conversation series and for forthcoming conferences and lectures.
Bookings for this event are now closed.
Join the Howard League

We are the world's oldest prison charity, bringing people together to advocate for change.

Join us and make your voice heard

Support our work

We safeguard our independence and do not accept any funding from government.

Make a donation