Events · Howard League events
In Conversation with Tristan Kirk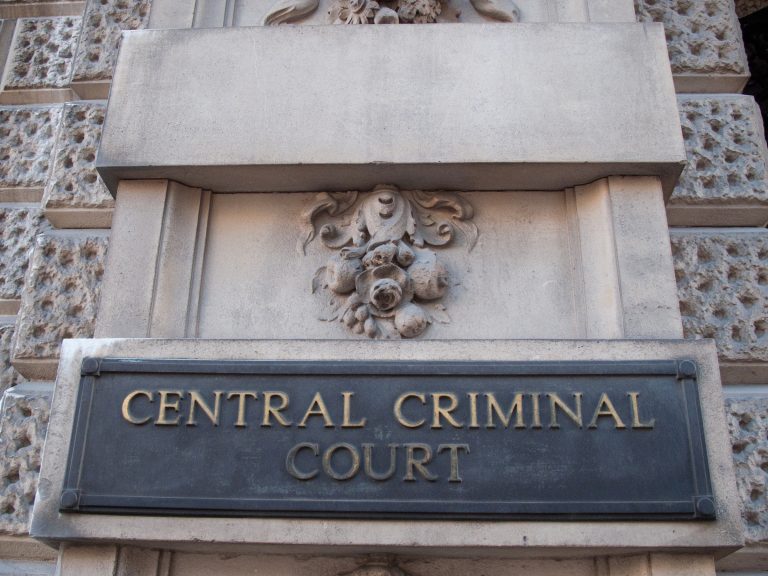 Date: 20 Jul 2022

Location: Online
Tickets
Book your place : Free (donations welcome)
Book now
In Conversation with Tristan Kirk
Wednesday 20 July 2022, 1pm to 2pm
In this In Conversation event, Andrea Coomber, Chief Executive of the Howard League for Penal Reform, will be talking with Tristan Kirk, Courts Correspondent for the Evening Standard.
The event will be held online and is free to attend. Questions from the audience will be invited.
Tristan Kirk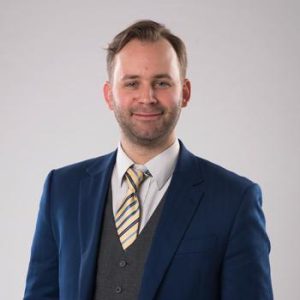 Tristan Kirk is the Courts Correspondent for the London Evening Standard, a post he has held since February 2016.
In this role, he is dedicated to daily court reporting and legal news, covering a wide range of criminal and civil cases from the Supreme Court and Royal Courts of Justice, through the capital's Crown Courts, and down to the magistrates and county courts.
Prior to joining the Standard, Tristan worked for court agency Central News for four years, and he started his journalistic career with Newsquest titles in North London.
For more information about Tristan's work, visit his Twitter account.
Join the Howard League

We are the world's oldest prison charity, bringing people together to advocate for change.

Join us and make your voice heard

Support our work

We safeguard our independence and do not accept any funding from government.

Make a donation