Events · Howard League events
Howard League lecture held in memory of Lord Parmoor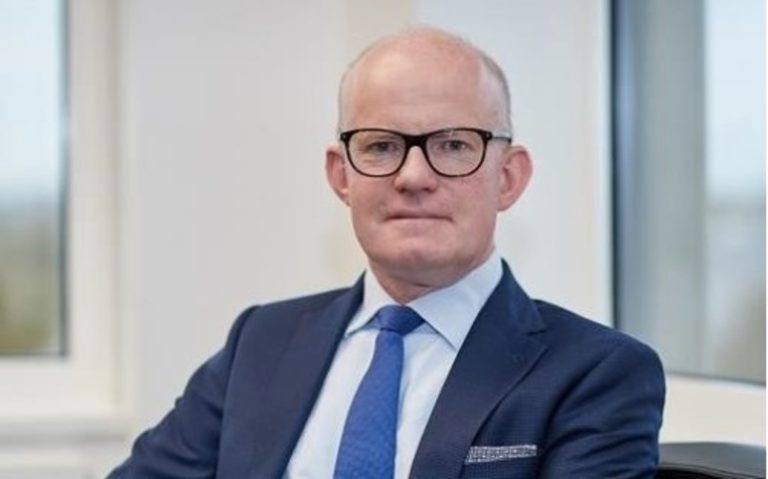 Date: 14 Oct 2019

Location: Clifford Chance LLP, 10 Upper Bank Street, London, E14 5JJ
Tickets
Book your place : Free (donations welcome)
Book now
The 2019 lecture will be held on Monday 14 October at 6pm at Clifford Chance LLP, 10 Upper Bank Street, London, E14 5JJ.
Our annual lecture is held in memory of Lord Parmoor, Howard League supporter and donor.
Guest speaker: Max Hill QC, Director of Public Prosecutions
Title: Are defendants with mental health conditions treated fairly by the criminal justice system?
Synopsis: The Director of Public Prosecutions discusses if current laws on how we prosecute people with mental health conditions are fit for the 21st century, including to what extent people with mental health conditions and disorders are able to participate fairly in the criminal justice system and whether the system results in the right outcomes for defendants and victims.
Biography: Max Hill QC is the Director of Public Prosecutions (DPP). He was appointed by the Attorney General and took up post on 1 November 2018.
Max was born in Hertfordshire in 1964. He attended state primary schools and, following a family move to Northumberland, the Royal Grammar School in Newcastle upon Tyne. He won a scholarship to study Law at St Peter's College, Oxford 1983-6. He qualified as a barrister in 1987 and was appointed Queen's Counsel in 2008.
While at the bar, Max both defended and prosecuted in complex cases including homicides, violent crime, terrorism, high value fraud and corporate crime. He was instructed in many of the most significant and high-profile murder trials in recent years, including the second set of trials concerning the killing of Damilola Taylor, and the London bombings of 2005.
From March 2017 to October 2018 Max was the Independent Reviewer of Terrorism Legislation. As the Independent Reviewer, he compiled reports including an investigative review of the use of terrorism legislation following the Westminster Bridge attacks.
Max was also the Leader of the South Eastern Circuit from 2014 to 2016, Chairman of the Criminal Bar Association from 2011 to 2012, and Chairman of the Kalisher Trust from 2014 to 2018. Until his appointment as DPP Max was Head of Red Lion Chambers.
Agenda:
6pm            Registration and coffee
6.30pm      Lecture
7.30pm      Drinks reception
8.30pm      Close
Previous lectures
Last year's lecture, In the Shadow of the Noose: Attempts to Undermine the United Kingdom's Principled Opposition to the Death Penalty was given by Ben Emmerson QC.
The full text of the 2017 lecture given by The Rt Hon Sir James Munby, President of the Family Division of the High Court of England and Wales can be downloaded here.
The full text of the 2016 lecture given by Professor Nick Hardwick, Chairman of the Parole Board can be downloaded here.
For video recordings of previous lectures follow the links below.
Join us

Add your voice to our movement for change. Every voice counts and we hope that you will add yours.

Join us today

Support our work

Everything we do is focused on achieving less crime, safer communities, fewer people in prison. We need you to act now for penal reform.

Ways to support