Events · Howard League events
Preventing the criminalisation of children in care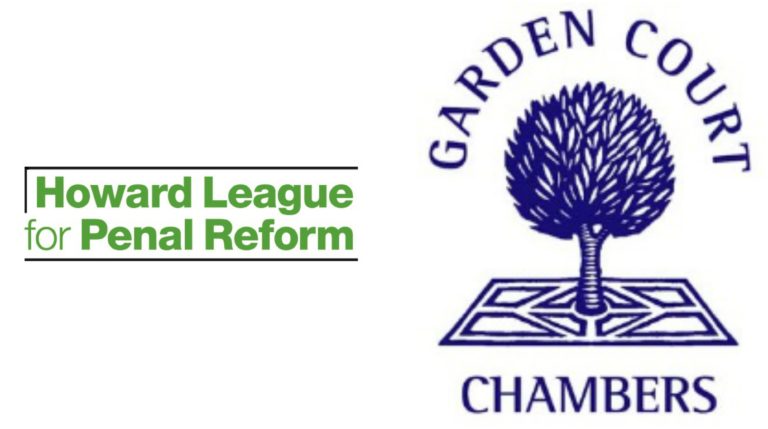 Date: 17 Oct 2017

Location: Garden Court Chambers 57–60 Lincoln's Inn Fields, London, WC2A 3LJ
Preventing the criminalisation of children in care
The event was held on Tuesday 17 October 2017, 6.30–8pm
Panel
Judy Khan QC, Garden Court Chambers (Chair)
Dr Laura Janes, legal director, Howard League for Penal Reform
Claire Sands, youth justice researcher
Mel Stooks, criminal law solicitor, GT Stewart
Heather Thomas, family law solicitor, Creighton and Partners Solicitors
It is well established that children in care are more likely to be in or on the edge of the criminal justice system. Whilst criminal and family law processes can determine what happens to them, the two disciplines are fundamentally different in nature.
This session explored how family, community care and crime practitioners can work together to help keep children out of the criminal justice system and to achieve better outcomes for them.
The Howard League presented its research and legal work as part of its two-year programme of work to end the criminalisation of children living in residential children's homes. This will included case studies on how children in care get sucked into the criminal justice system and examples of best practice to prevent their unnecessary criminalisation.
Lawyers' network
Our lawyers' network provides a forum for professionals to discuss key legal penal reform issues. The group meets regularly to discuss and debate legal issues arising from our legal and policy work. It is open to members of the legal profession and others who have an interest in penal reform.
Join us

Add your voice to our movement for change. Every voice counts and we hope that you will add yours.

Join us today

Support our work

Everything we do is focused on achieving less crime, safer communities, fewer people in prison. We need you to act now for penal reform.

Ways to support