Events · Challenge events
Royal Parks Foundation Half Marathon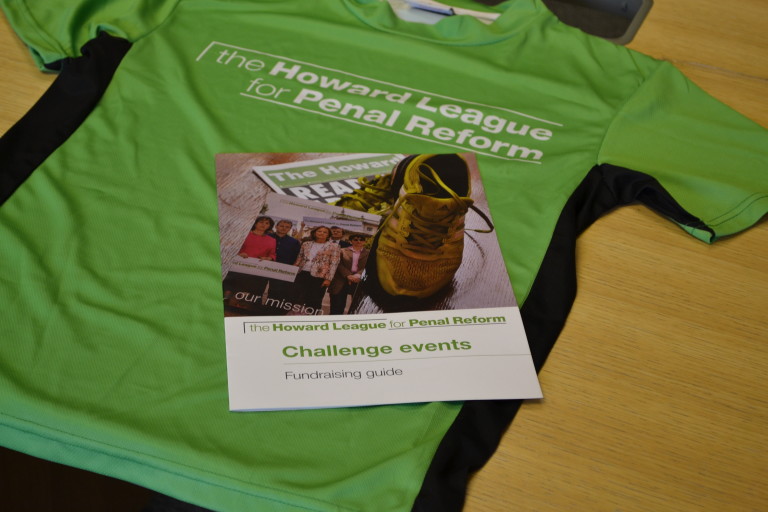 Date: 9 Oct 2016

Location: London
The Royal Parks Foundation Half Marathon will be held on Sunday 9 October 2016.
The route goes through four of London's finest parks – St James's Park, Green Park, Hyde Park and Kensington Gardens – and takes in landmarks including Admiralty Arch, Somerset House and the Houses of Parliament.
One Howard League member, who ran the Royal Parks Half in 2015, said: "Taking part in this event is a wonderful experience. You get to see some of the best sights in one of the world's great cities while thousands of people wave and cheer you on.
"The feeling you get at the finish line is fantastic, particularly if you've been training and collecting sponsorship money for a good cause. I can't recommend this event highly enough."
If you're still looking for inspiration, find out why Howard League supporter Natalie is taking part in a Challenge Event.
All our places in the Royal Parks Foundation Half Marathon 2016 have been sold, but please email us if you would like to be added to the waiting list.
If you already have a place in the race and would like to run for the Howard League, please email us and we will send you a technical t-shirt and fundraising pack.
Before allocating places in Challenge Events the Howard League may carry out discreet and confidential checks to ensure that the activity is suitable for each applicant.
Thank you! We can't wait to see you at the finish line!
Join the Howard League

We are the world's oldest prison charity, bringing people together to advocate for change.

Join us and make your voice heard

Support our work

We safeguard our independence and do not accept any funding from government.

Make a donation