Never again
Our government and the death penalty.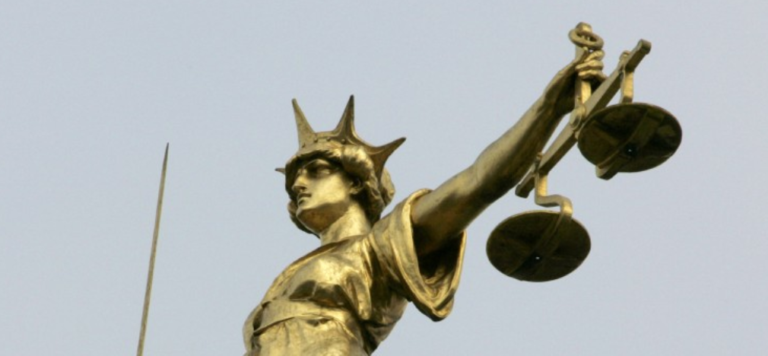 The Howard League needs your help.
We are committed to upholding the rule of law and the total abolition of capital punishment.
The Home Secretary has taken a unilateral decision not to seek assurances that capital punishment will not be carried out. This decision was unprincipled, unlawful and outside of his powers.
We want to do everything we can to make sure this never happens again. Now is the time to uphold our principles, not walk away from them.
Join the Howard League

We are the world's oldest prison charity, bringing people together to advocate for change.

Join us and make your voice heard

Support our work

We safeguard our independence and do not accept any funding from government.

Make a donation