Recommendations for the government
The Howard League for Penal Reform sets out five broad areas that must be addressed.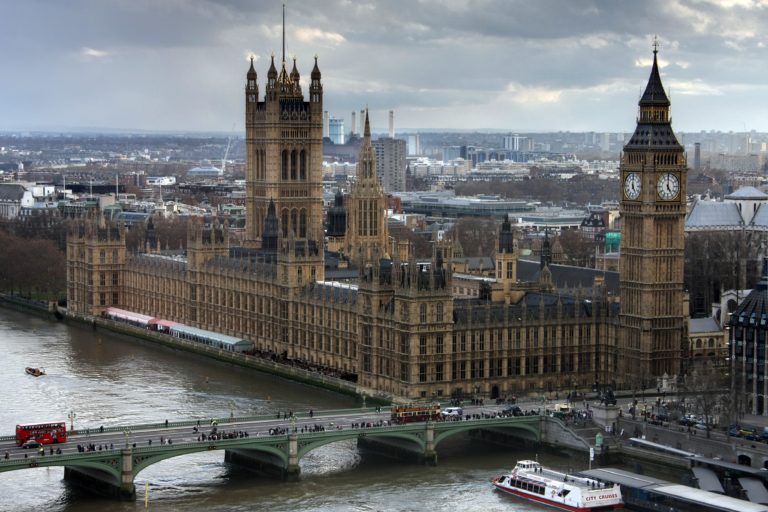 The criminal justice system is in crisis. Prisons are under immense strain with violence, self-injury and deaths all at record high levels. The partially-privatised probation system is failing to give people the support and supervision they need, and the public is being put at risk.
The government must tackle these problems urgently. The Howard League for Penal Reform is setting out the broad areas which must be addressed.
Invest in community sentences
Community sentences are more effective at reducing reoffending and are one-tenth of the cost of a prison place. Yet a chaotic and damaging privatisation of the probation service has endangered that success.
The next government must overhaul and invest in the probation system so it is sustainable and focused on helping people turn their lives around. Community sentences should be reformed so they are quick, appropriate and help to repair the damage done by crime.
Expand the excellent network of women's centres
Eighty-five per cent of women sentenced to prison last year were convicted of non-violent offences. They often serve very short and ineffective sentences and have multiple and complex needs. Women's centres are proven to help women turn their lives around and reduce reoffending. Yet these centres, based in the community, are increasingly threatened by an uncertain future.
The next government should commit to investing in and expanding the fragile network of women's centres.
End the use of prison and secure training centres for children
Far fewer children are in contact with the criminal justice system than was the case 10 years ago – one of the few positive developments we have seen in recent times. The number of child arrests has fallen by 59 per cent over five years and the numbers of children in prison has fallen by two-thirds.
Very few of the children left in the system require custody, and local authority secure units have a track record of success. The next government should aim to end the use of prison and secure training centres for children.
Reduce the number of people in prison
England and Wales has one of the highest rates of imprisonment in Western Europe. Our prisons are chronically overcrowded and as a result do little more than warehouse people in violent and decrepit institutions.
The next government must act to safely reduce the prison population by limiting use of remand and recall to prison, introduce a presumption against short sentences and review sentence lengths with the aim of reversing sentence inflation.
Make prisons purposeful
For the few people who need to go into custody, there must be a constructive and effective intervention in their lives. Instead of feeding the crime problem as happens today, prisons must be safe and purposeful.
The next government should act on the Howard League's pioneering experiment in real work opportunities for prisoners.
Join the Howard League

We are the world's oldest prison charity, bringing people together to advocate for change.

Join us and make your voice heard

Support our work

We safeguard our independence and do not accept any funding from government.

Make a donation