Inquiry into women's health and well-being in prisons
APPG on Women in the Penal System Inquiry into women's health and well-being in prisons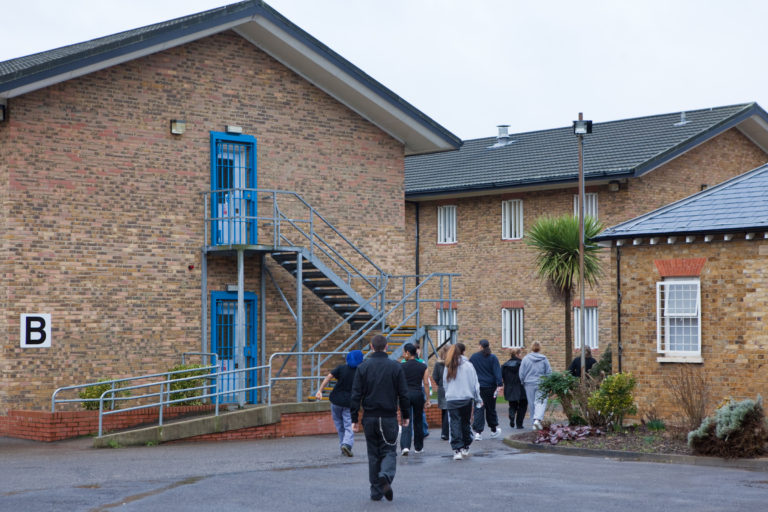 The APPG on Women in the Penal System has launched an inquiry to look into growing evidence that prisons have a damaging impact on women's health and well-being.
The inquiry will hear from expert witnesses and consider what steps should be taken to improve women's health and prevent harm.
As well as examining how imprisonment can affect physical and mental health, the APPG will investigate to what extent prisons promote healthy lifestyles and provide nutritious food.
It will also look at how prisons promote well-being and support the specific and diverse needs of women, many of whom have been victims of crime themselves.
Women account for about 5 per cent of the prison population in England and Wales. There were more than 7,000 receptions of women into prison in the 12 months to the end of September 2020. During this period the number of incidents of self-injury recorded in women's prisons rose by 8 per cent.
Read the press release for the launch of the APPG Inquiry here.
Call for written evidence
The APPG on Women in the Penal System welcomes submissions of evidence to the Inquiry into women's health and well-being in prisons.
Guidelines for written submissions:
It should be no more than 2,000 words in length
It should be in Word format
Please include your full name and the name of your organisation where applicable.
Submissions should be emailed to Lorraine.atkinson@howardleague.org
The deadline for submissions is Friday 30 April 2021.
Join us

Add your voice to our movement for change. Every voice counts and we hope that you will add yours.

Join us today

Support our work

Everything we do is focused on achieving less crime, safer communities, fewer people in prison. We need you to act now for penal reform.

Ways to support