Living among sex offenders
Identity, safety and relationships at Whatton prison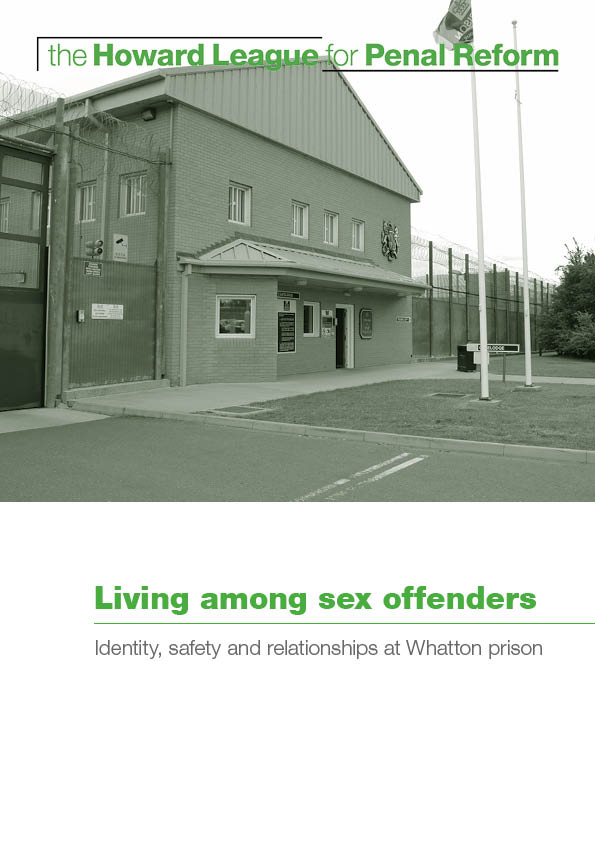 ISBN: 978-1-905994-85-4

Published: 2014

Pages: 35

Publisher: The Howard League for Penal Reform
Downloads
Living among sex offenders
Alice Ievins applies some of the established questions from the prison sociology tradition to the sex offender prisoner population.
The research explores experiences related to safety, the management of identity, the development of hierarchies and the formation and maintenance of friendships within this institutional context.
Alice Ievins was a winner of the 2013 John Sunley prize.
Join the Howard League

We are the world's oldest prison charity, bringing people together to advocate for change.

Join us and make your voice heard

Support our work

We safeguard our independence and do not accept any funding from government.

Make a donation