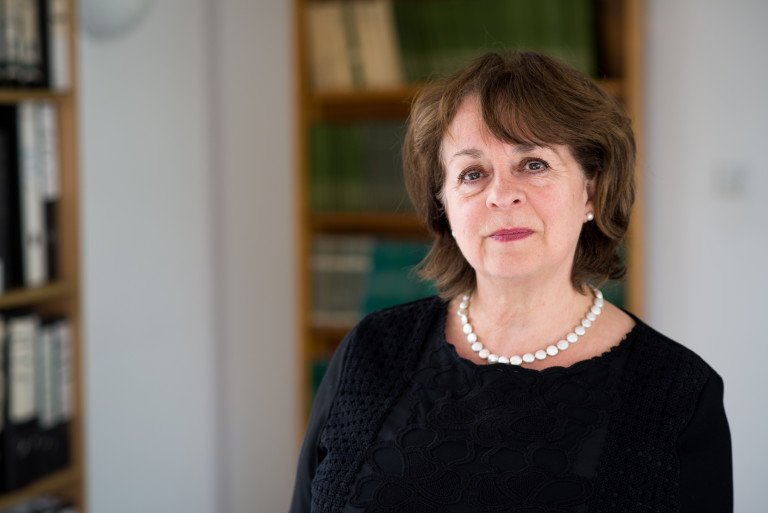 It has been a depressing week for those of us involved in prisons.
The inquest into a teenager who took his own life in troubled Glen Parva prison heard from the governor that she did not have sufficient staff even to keep people alive.
Lincoln prison was in lockdown following a violent incident that resulted in men locked in their cells for days with no running water and overflowing toilets.
Today I was sent a copy of the Independent Monitoring Board (IMB) report into Coldingley prison, which is meant to be a prison that trains adult men for release, but isn't.
IMBs are groups of ordinary people from the community who volunteer their time to visit prisons. John Howard was the first person to show that public scrutiny of what goes on behind closed doors affects us all. In his day it was because the typhoid and cholera endemic in fetid prisons were infecting local populations through contaminated water and food supplies.
Today, prisons suck public money out of other services and increase crime in the community when people are released. The job of IMBs is to monitor prisons to make sure they are not sources of sickness – moral, medical or criminal.
People are waiting months for a parole hearing, sometimes even two years
The Coldingley report indicates that even the prisons that are meant to be the jewel in the crown of the system are corrupted and corrupting. It includes the line: "A rise in violence, not previously seen in the prison, resulted in the stabbing and subsequent tragic death of a prisoner."
A fundamental purpose of prison must be to instil and exhibit fairness and justice. People have behaved badly and in order to return to the community with a sense that their incarceration has been proportionate and just, the prison must behave well. This is not happening.
People are waiting months for a parole hearing, sometimes even two years, which means that men are held in prison long past the time they expected to be released. In Coldingley, as in other prisons, people sentenced to the now-abolished IPP are languishing sometimes years after the tariff set by the judge. The consequences for families are cruel and, importantly, any sense of justice is abandoned.
Staff are strained and the prison has relied on shipping extra staff from the north. The IMB draws attention to the low wages prison officers get, which deleteriously affects recruitment and retention.
The inquest of 19-year-old Jake Foxall who hanged himself in Glen Parva, the tenth young man to do so, ended this week. There should be no more such inquests.
The new Secretary of State for Justice has said that prison safety is her first concern, I welcome that, and I hope she will take action that saves lives and introduces justice to prisons.
Comments
Join us

Add your voice to our movement for change. Every voice counts and we hope that you will add yours.

Join us today

Support our work

Everything we do is focused on achieving less crime, safer communities, fewer people in prison. We need you to act now for penal reform.

Ways to support