An evidence-free punishment Bill that will do nothing to protect women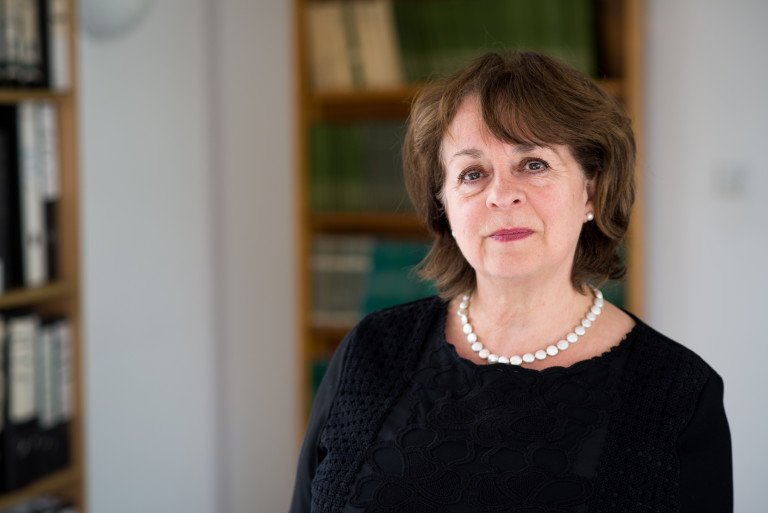 There has been a lot of public concern about the Police, Crime, Sentencing and Courts Bill whose second reading is in the Commons today. The visceral response to young women at a vigil for Sarah Everard, protesting violence against women, being manhandled by police drew attention to the provisions in the Bill that will give police increased powers to ban public demonstrations.
It is a huge and complex bill, comprising some 307 pages plus 18 additional background papers with a combined total of something over 700 pages. The original proposal emanated from the Ministry of Justice and was primarily about sentencing. The raft of additional clauses on policing means it is now a joint Bill with the Home Office.
It is not appropriate to attempt such complex and controversial reforms across policing, courts and punishment when Parliament is not functioning effectively and efficiently. It simply is not democratic.
I am not going to attempt to summarise the Bill here, it is basically a punishment Bill, increasing prison sentences and reducing the opportunities for redemption. Even the hapless justice minister admitted to Parliament last week that there is no evidence that longer prison sentences deter crime. Indeed, the whole Bill is evidence-free. It will do nothing to prevent or support victims, and, as we have all been hearing, it does nothing to protect women from violence or abuse.
As is well recognised, it is the certainty of being caught that is the greatest deterrence, rather than the increased severity of punishment. The police and CPS have a responsibility to catch and prosecute men who commit serious crimes against women, something that they have been failing to do.
The whole Bill is evidence-free – it will do nothing to prevent or support victims, and it does nothing to protect women from violence or abuse
The whole thing should be ditched and, instead, let's see some proper consultation with women, victims of crime and people who really know about the evidence of how to reduce crime and turn round the lives of those people who do commit crimes.
The principle underpinning our current criminal justice system is punishment. The whole edifice seeks revenge, as justice has become a synonym for vengeance and reprisal.
We need to move forward to a justice system that really does prevent and support victims but does so by trying to make things better, not worse.
A good starting point is listening to women. We are crying out for better protection. We want to feel and to be safe. That does not come with locking up more men for even longer.
Comments
Join the Howard League

We are the world's oldest prison charity, bringing people together to advocate for change.

Join us and make your voice heard

Support our work

We safeguard our independence and do not accept any funding from government.

Make a donation