Recruit 2,500 more prison officers? Balderdash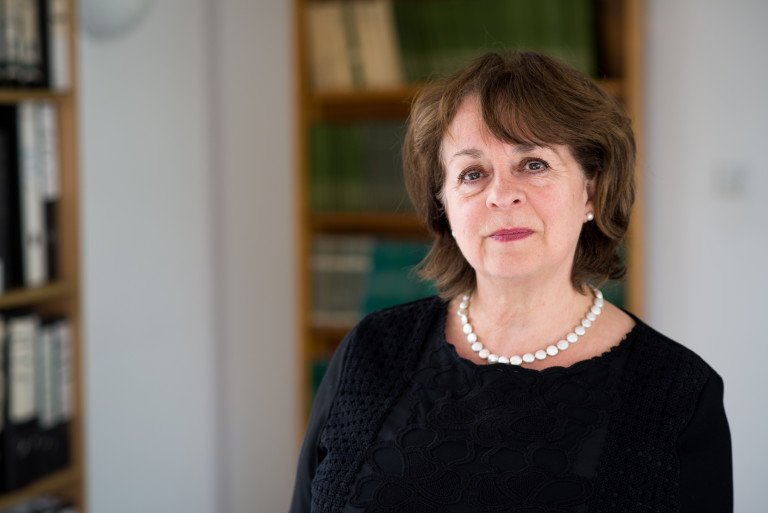 The central plank of the government's plan to deal with the prison crisis is the recruitment of more officers. They claim they are going to recruit an additional 2,500 front line officers, and this will allow staff to be responsible for six prisoners each, forming relationships and overseeing their journey through the prison system. Balderdash.
Government ministers have been promising that there would be more officers on the landings for the past two years and it has not happened. Repeating the promise does not make it happen.
The previous prisons minister announced repeatedly that 1,700 additional prison officers would be recruited. New figures published this week show that 1,315 prison officers were recruited in the 12 months ending September 2016. The headcount number of prison officers (band 3-4) as of 30 September is 14,607. This compares to 14,689 in June 2016 and 15,080 in September 2015. In 2010 there were 20,000 frontline prison officers. So the prison service still losing numbers despite national, and expensive, recruitment campaigns.
There is a retention problem and so apparently, I hear on the grapevine, that the plan is to recruit 8,000 in the desperate hope that some 2,000 will stay more than a few weeks. That's an expensive undertaking, costly to the taxpayer and disruptive of people's lives. Also, it is very bad public relations as the prison service will have inflicted a bad experience on thousands of people who wanted to go into a public service but walk away because they find it intolerable. They will tell people about it.
If the answer to the prison crisis is new staff then at least 5,000 would be needed (and retained) just to get back to the status quo before the swingeing cuts.
In response to a call from the local MP, Emily Thornberry, to close Pentonville prison following a murder, escapes and revelations about appalling conditions, the Ministry of Justice came out with a trite and misleading statement:
"We announced a major overhaul of the prison system last week including 2,500 extra frontline officers. These extra officers and new safety measures will help us crack down on the toxic cocktail of drugs, drones and mobile phones that are flooding our prisons. Our measures will create prisons that are places of safety and reform giving prisoners the education and skills they need to turn their backs on crime for good."
Even should they manage to recruit and retain 2,500 officers, which as I have said is unlikely, the staff would be spread across all the prisons that are in a similar state to Pentonville. That would give each prison somewhere between 10 and 40 additional officers each, hardly enough to make much difference in a 24/7 service.
If the answer to the prison crisis is new staff, then at least 5,000 would be needed (and retained) just to get back to the status quo before the swingeing cuts. To go further, to have enough properly trained and skilled staff to work in a ratio of one to six, as we are being told is the objective, they would need to recruit many thousands more than that.
This is just fantasy anyway as staff are voting with their feet. They will not stay working in a prison for less than they can earn in a supermarket, in prisons where they face daily violence and vitriol coming from prisoners who are caged in filth and idleness. It's not just prisoners who are in prison, it is staff too.
Comments
Join the Howard League

We are the world's oldest prison charity, bringing people together to advocate for change.

Join us and make your voice heard

Support our work

We safeguard our independence and do not accept any funding from government.

Make a donation