Books For Prisoners: Erlestoke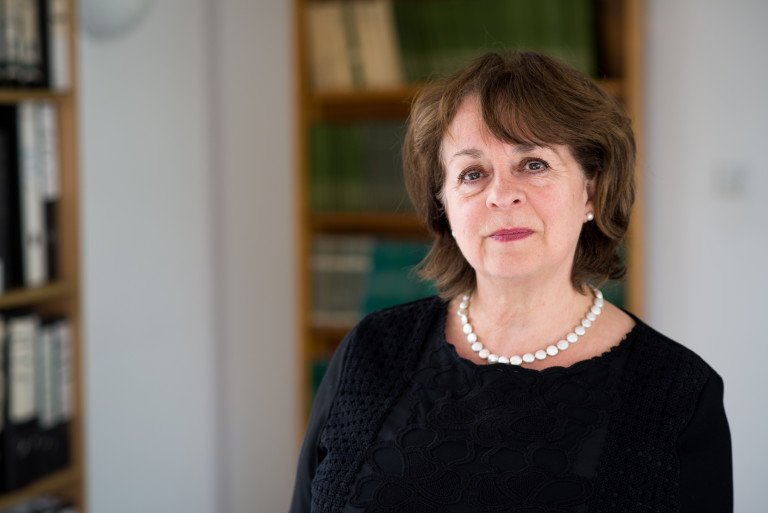 I have been contacted by a mother of a prisoner in Erlestoke. She was told she was not permitted to send her son books. She wanted to give him novels and he had asked for a dictionary.
She lodged a complaint and got her local MP involved. Eventually the governor, in an illiterate and barely comprehensible letter, said her complaint had been upheld. However, he invented a new rule to make it virtually impossible for her to send in books.
He said the lad had to complete an application form for each book which would then be checked against a list of banned books. Once this tortuous process was completed, the book could be sent in. This could, of course, take weeks. It also required the young man to know the exact title of each book he wanted, despite having no mechanism for searching for books.
The whole point was that the mother would look online and find books she thought her son would like, to help him while away the long hours that he is locked behind his cell door. He cannot do this, as prisoners have no access to the internet. She told me that the library at Erlestoke is terrible.
Governor, you are wrong. Let the books in.
Erlestoke prison was severely criticised this year for being a hotbed of violence, drugs and bullying. No wonder, if managers and officers are spending their time trying to stop prisoners reading books by inventing labyrinthine bureaucracies.
Just to be clear, the governor is wrong. The prison rules state that books can be handed in to staff at visits and can be purchased via specified retailers to be posted in to prisoners. Of course they are checked for contraband, and each prison does indeed have its own idiosyncratic and capricious list of books it bans. But there is no rule that says a prisoner must request each book. So, governor of Erlestoke prison, you are wrong. Let the books in.
There are some serious issues behind this sorry story.
Prisons are meant to be upholders of the rule of law. They are the ultimate expression of our justice system. It is shameful when staff find ways to undermine fairness and justice. What message does this send?
Secondly, as prisoners are locked up in their cells for months on end, surely reading is the one thing we want to encourage them to do.
The Howard League ran the world famous 'Books For Prisoners' campaign in 2014. I do not expect a silly governor to sink to banning books today.
Comments
Join us

Add your voice to our movement for change. Every voice counts and we hope that you will add yours.

Join us today

Support our work

Everything we do is focused on achieving less crime, safer communities, fewer people in prison. We need you to act now for penal reform.

Ways to support